Priscilla Talley - 30 / May / 2022
Grizzly June Newsletter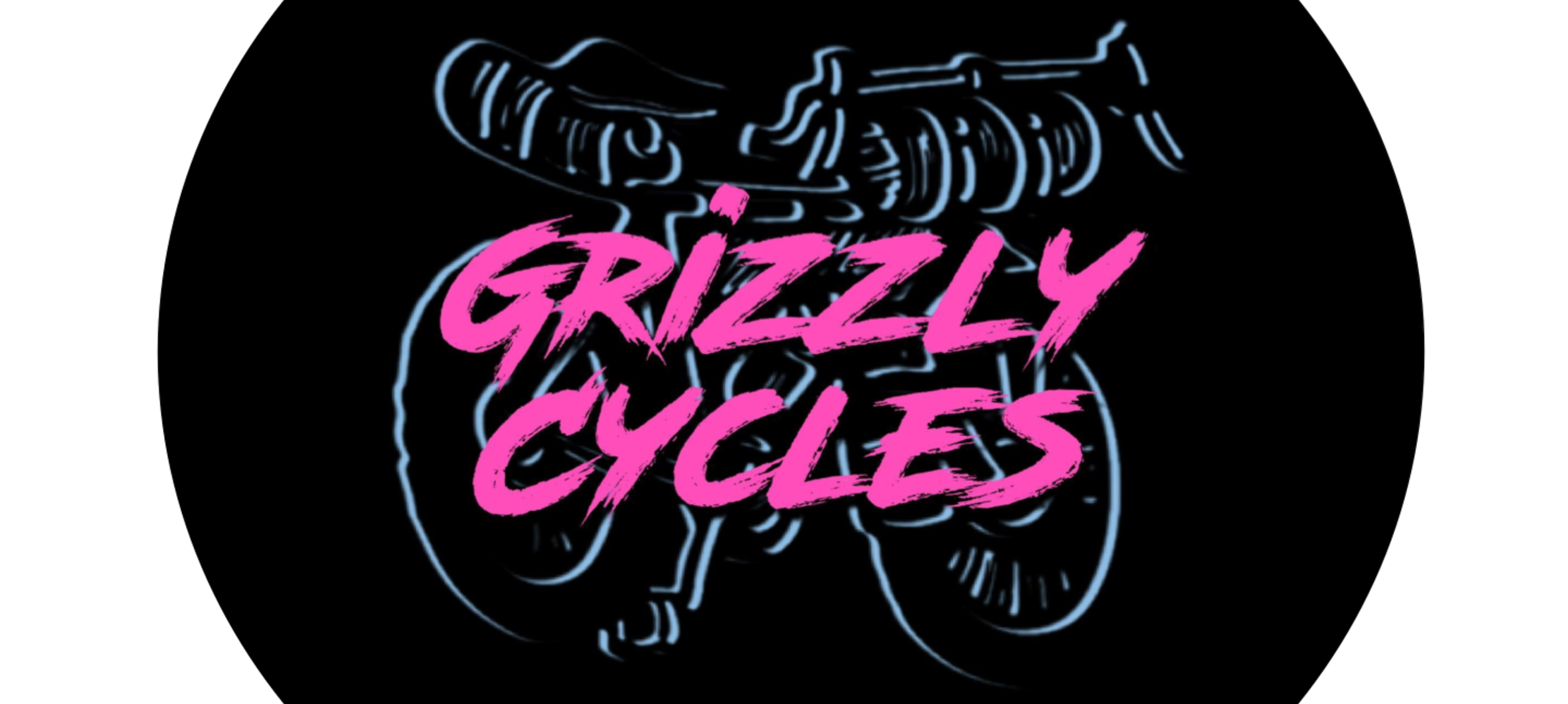 Are you ready for Summer?! We just got a big shipment of Kona Dews in the shop, one of the most comfortable, and fun commuter bike around at a very affordable price. Don't be stuck inside this summer, its the perfect bike to join us on our Taco Tuesday Ride! Whats one thing you don't want dragging you down this summer? A loud, cruddy drive train. Bring in your bike for our SCC Tech drive train service.  An unbelievable difference you'll notice right away.

Don't skimp out on nutrition during your ride, keeping hydrated and fueled will keep you going longer without bonking out. One of the best sellers we've had in recently is Tailwind.

Why we and our riders choose them..

 

 

ENDURANCE FUEL

COMPLETE ENERGY + ELECTROLYTES + HYDRATION

 

The composition of our fuel matches what the gut absorbs. Our Endurance Fuel is made with all-natural ingredients and organic flavors. It mixes crystal clear with water to meet your calorie, hydration, and electrolyte needs, no matter how big a day is in front of you.

 

BETTER ABSORPTION

 

Endurance Fuel's glucose/sucrose fuel takes advantage of how our bodies absorb nutrients. The combination of fuel, electrolytes, and water has a synergistic effect, allowing the body to absorb more of each. Once in the bloodstream, the glucose fuels muscles directly, allowing athletes to go longer at higher intensities.

 

EASY ON THE GUT

 

Not all stomachs can handle the sticky sweetness or hard-to-digest molecules found in most nutrition products. Sipping Tailwind provides steady, small doses of fuel that pass right through the stomach. The composition of Tailwind's fuel matches what the gut is made to absorb, so Tailwind enters your system quickly, without taxing the digestive tract.

 

WHAT ABOUT PROTEIN?

 

We researched it. We tested it. We asked experts about it, so you don't have to. Protein during exercise doesn't improve endurance, but it does correlate with GI distress. Studies show no significant endurance difference between carb-only and carb-protein drinks. Protein is a complex molecule that is hard to digest, potentially shutting down your digestive tract during exercise and causing stomach issues.

 

Taco Tuesday Rides- Meet at the shop, we leave at 6:30pm. We'll ride about 6-8 miles round trip. Sometimes we decide by vote on social media, sometimes we decide last minute, one this is for certain, delicious tacos!

 

Thursday Night MTB Ride- Meet at the shooting range at Hart Park at 6:30

 

Saturday Ride please call or email if your not on social media if you want to know what kind of ride we're doing. Sometimes its gravel, sometimes it might be an out of town MTB ride

 

All of our rides are invited to all levels, we host no drop rides, so don't worry someone will always stick with you if you're new at this. Night rides helmets and lights required.

 

Later this month we'll be planning a campout ride as part of the Swift Campout.

 

Swift Campout is a global call to go bike-camping on June 25th and 26th, 2022.

For the 8th year-in-a-row thousands of adventurous spirits will load camping gear on their bikes for a weekend outing. Here at Swift, we believe that there's little better than spending the longest day of the year on a bicycle and the shortest night of the year sleeping under the stars.

 

We'll post more details soon. Be sure to be ready with your camp gear, we have plenty of gear in stock at the shop or order online

 

 

The Dew is an efficient bike that features a drivetrain with a broad gear range and integrated brake and shifter levers. It's available in two colors so you can pick the bike that best suits your style. Equal parts functional and fun, the Dew is equally at home hopping curbs on urban rides, cruising the bike paths, or rallying your local taco truck time trial.

 

 

The Super Pro GPS cycling computer is an excellent choice for all riders looking for a full-featured, mid-sized device. Its modern styling gives the device an enhanced look and feel, and it can be rotated horizontally for those that prefer landscape view.

 

 

 

 

 

Kali Protectives Grit Helmet

 

The Grit features a Rheon Low-Density Layer (LDL) to protect you in the case of low-G linear or rotational impacts, and our proprietary Supervents to increase overall strength and help with ventilation.The Grit also features our new Frequency Fit System, with vertical adjust and dial retention, Fixed Strap Intersections, Unibody Construction and a Rollcage Internal PC Bridge, for added strength.