Kevin - 12 / Jan / 2022
It's Been a great 5 years
We made it to 5 Years!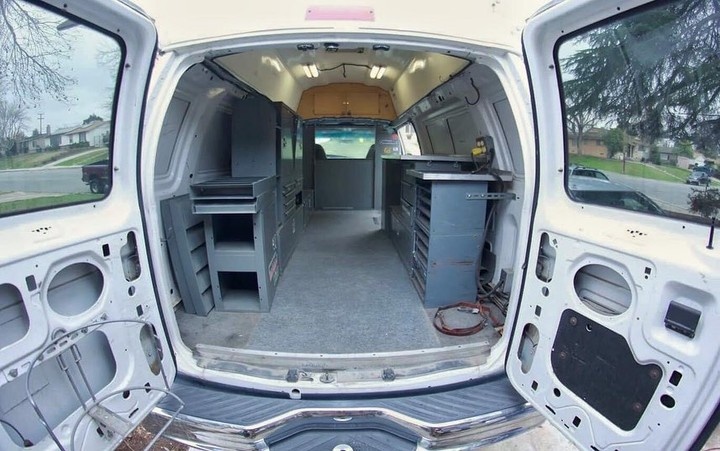 Five years ago, Grizzly Cycles was born. I am so grateful to all of you who have helped this business grow. When I first started out, it was just me in a van. Back in those days I was only working by appointment, but my goal is still the same to this day: quality over quantity. I never cared where you bought your bicycles or your parts. I just wanted to ensure that your bike was serviced properly. I have had my ups and downs, but everything has been an opportunity to learn and adjust. With our continued growth, we have moved away from mobile bicycle service and focused on our East-side shop on Alta Vista!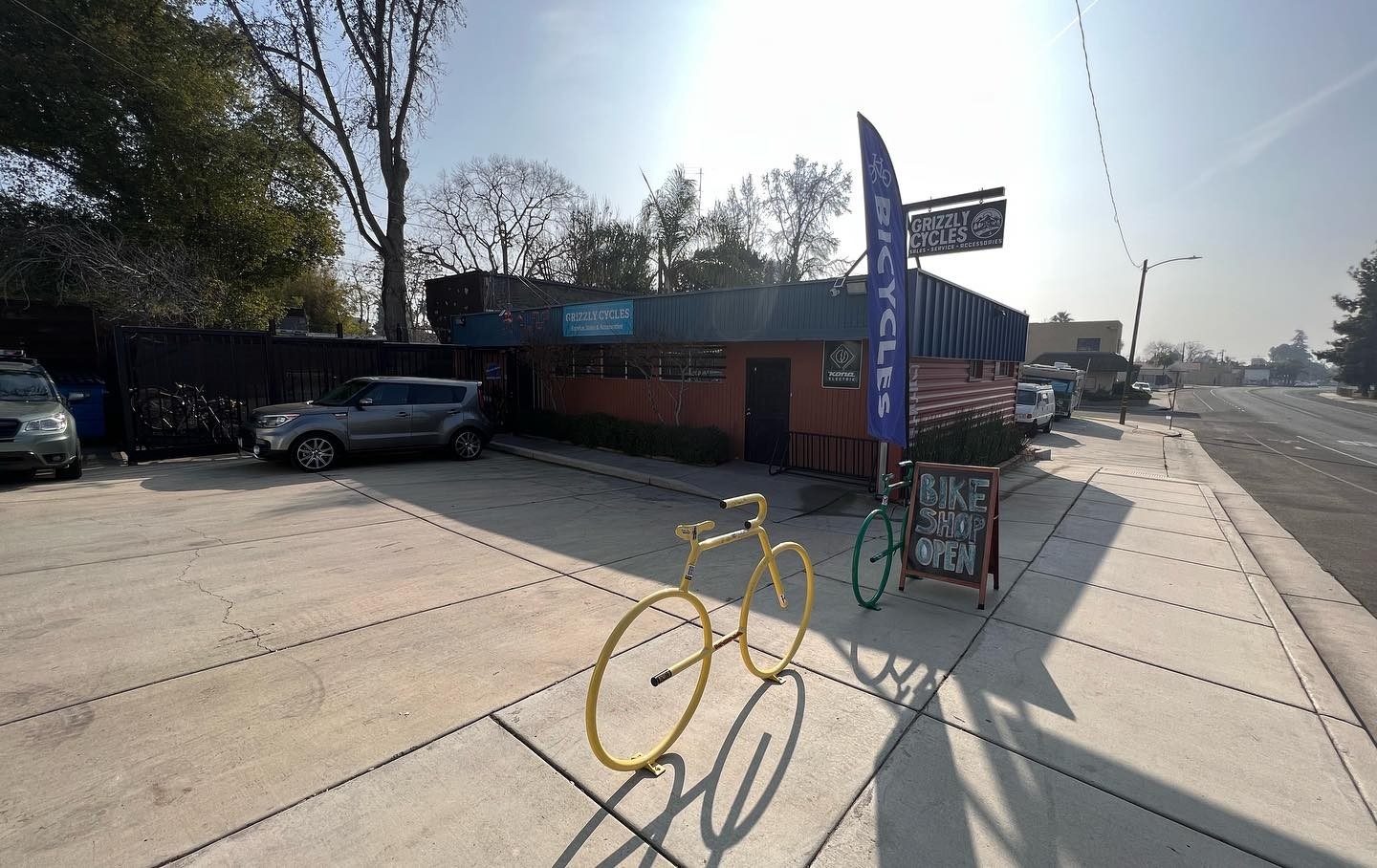 In our fifth year we are ready to commit to some more exciting changes! We are currently preparing a full remodel of the shop to provide more stoke to you, our awesome customers. We plan to create a space that is geared more toward a more favorable customer experience. We are also planning on expanding our current service area. We will be able to provide a quicker turnaround which means you can expect the same top-notch service you've come to expect… but faster.
I'm excited to show you all what we have planned. In the meantime, keep an eye on this space (or sign up for our email list here) for service updates as well as news about our Grand Re-Opening!
Again, thank you all so much for your continued support as we look forward to many more years with Grizzly Cycles!