Kevint143 - 08 / Feb / 2023
New Adventure Kits are almost here!
The Grizzly Cycles Adventure Collection is almost here!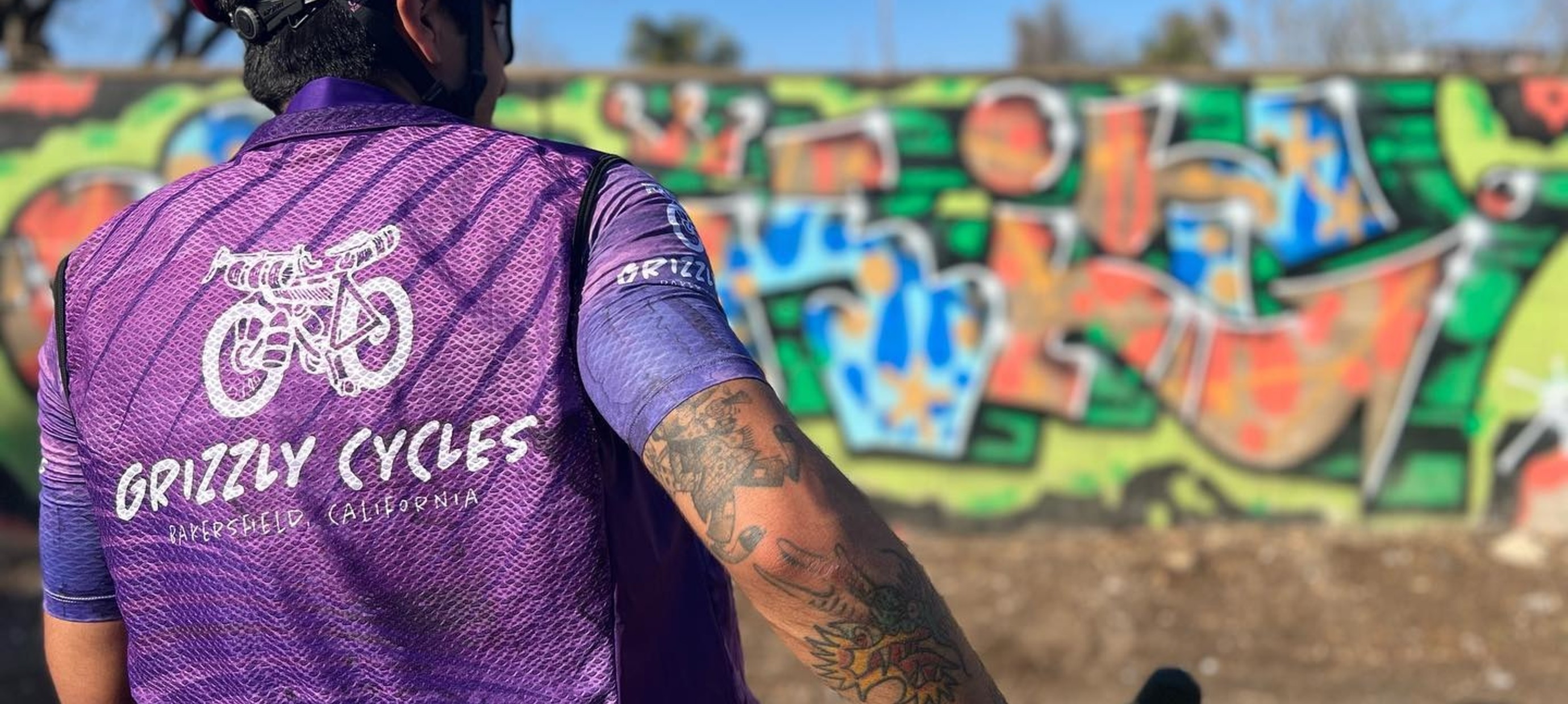 New Shop Kits Are Coming!
You all have been asking for another kit and they are almost here!
We partnered with our friends over at Cumbre to come up with the new
Adventure Collection.
Hit the links below to reserve yours!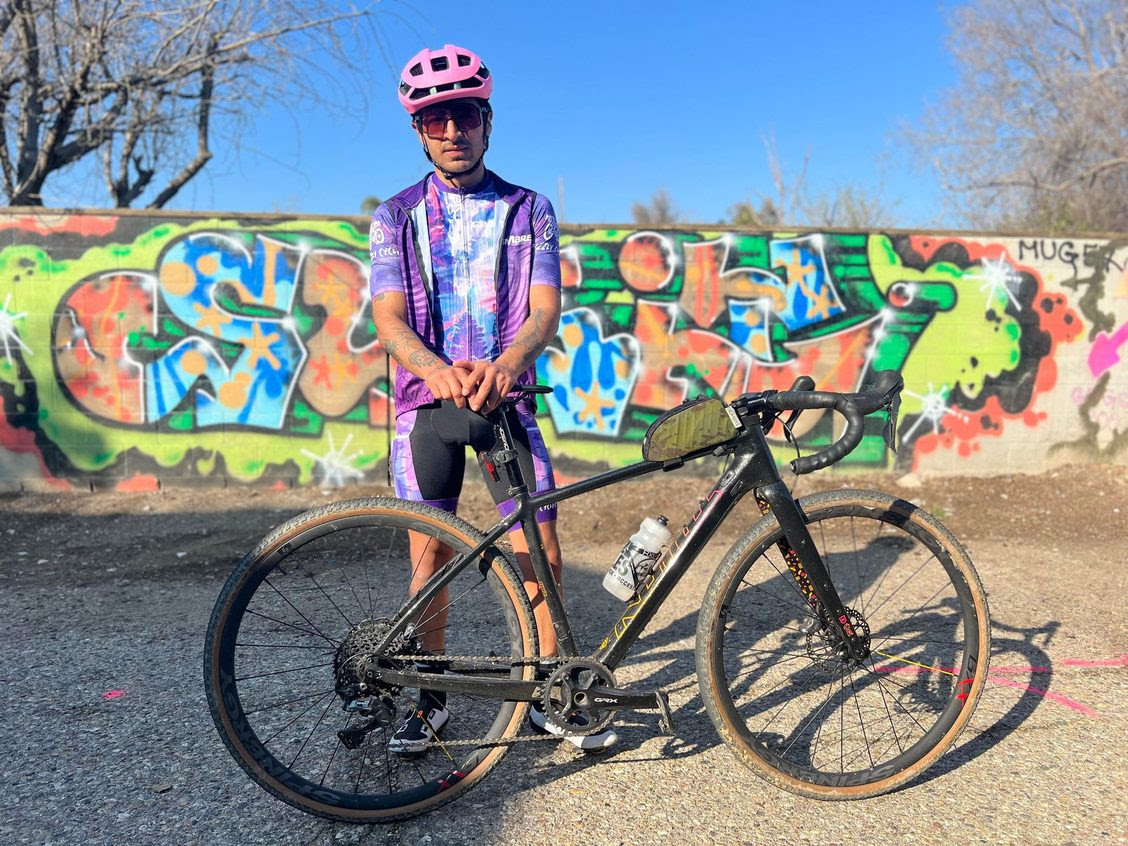 Adventure Jersey '23 (Pre-Order)
$89.99
Adventure Vest '23(Pre-Order)
$89.99
Adventure Cargo Bibs '23(Pre-Order)
$109.99
Adventure Shirt '23(Pre-Order)
$69.99