Kevin Talley - 15 / Jun / 2022
Rigs of Gravelina Ride Mixer!
Stoked to see a shout out over on Gravel Stoke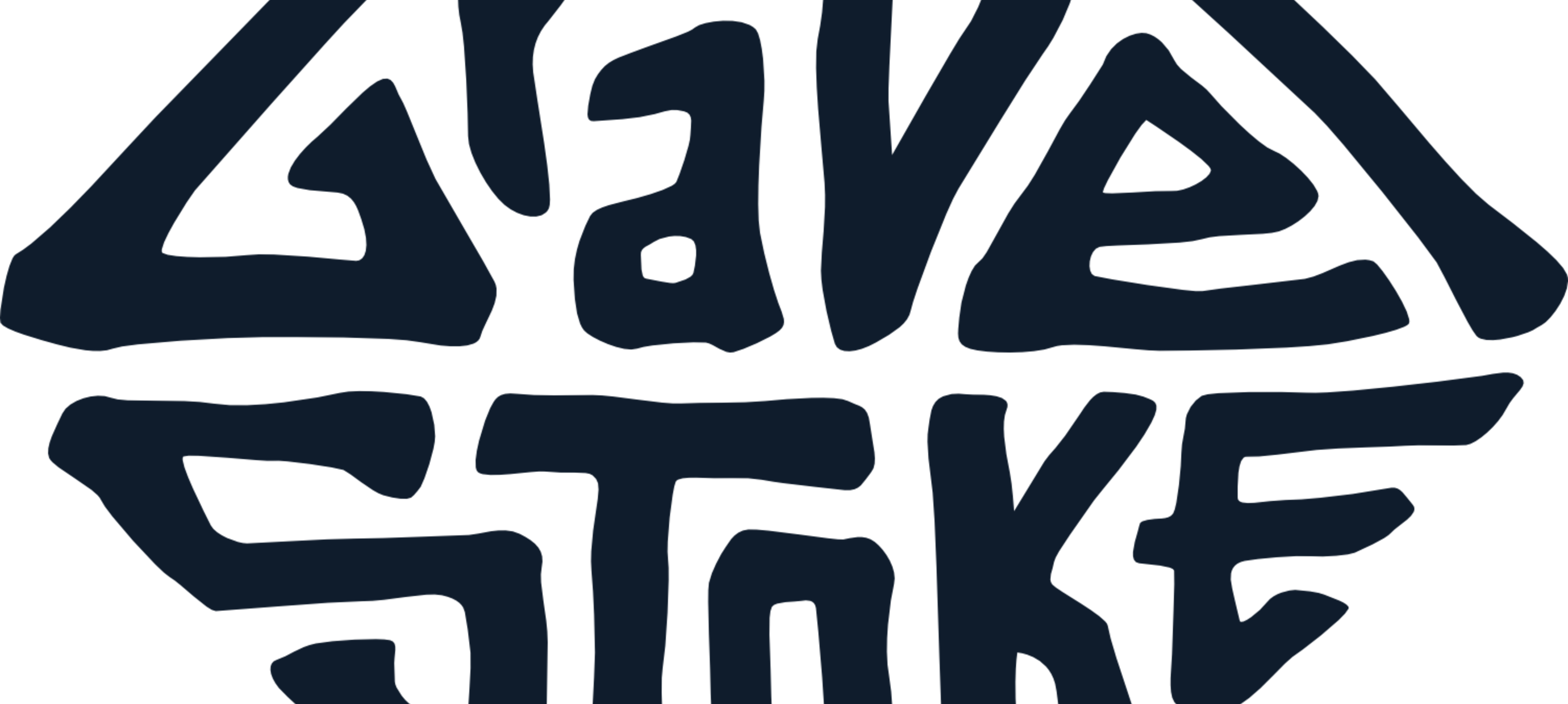 Our Friend Jeff had a pretty epic adventure on his Kona Libre CR that we stoked out with bags from Swift Industries! Check it out and head over to Gravel Stoke to see the full write up!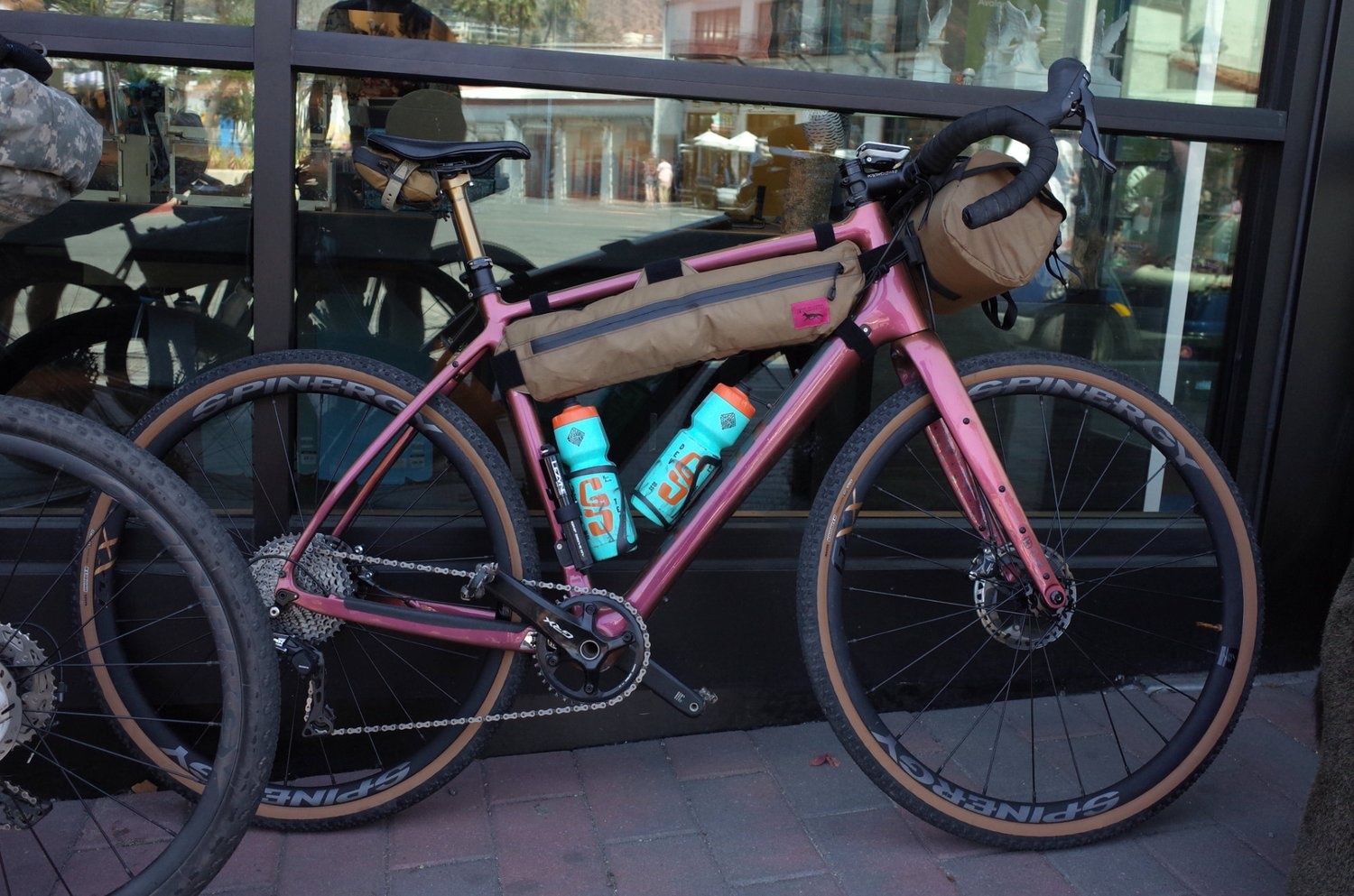 BIKE Kona Libre Carbon in magical rust-purple prismatic paint. Kona's MTB heritage is evident in the geo: short stem, tall HT, gobs of mounts, and provisioning for 31.6 dropper routing; exploited via Fox Transfer SL. Spinergy GXX wheels use synthetic PBO spokes and foam core rim yielding strong/smooth/quiet ride. If you are curious, I know a guy who can tell you more. ;)  Maxxis Rambler tires continue to impress with their balance of grip, weight, and low rolling resistance.  
BAGS: Swift Industries Hold Fast frame and Catalyst bar bag (thx @grizzlycycles661).  The frame bag fit so well I questioned if was it custom patterned off my bike.  Perhaps that's the case as it turns out Swift and Kona (both PNW companies) have some collab history.  Also have a small seat bag from Rickshaw Bagworks which held tire repair stuff.  Everything matchy-matchy in X-Pac coyote brown.
ESSENTIAL GEAR:  Ornot Cargo Bibs and socks, Oneup EDC tool w plugs, Tubolito tubes, Aegismax Mini Sleeping Bag (thx BZ), MSR PackTowel, flipflops/boardshorts for the beach, Arcteryx Stryka Hoodie during the eve, and lastly, Oakley's "Tungsten Prizm lens" to make the world pop.