07 / Jul / 2023
Surly Yard Sale has been extended!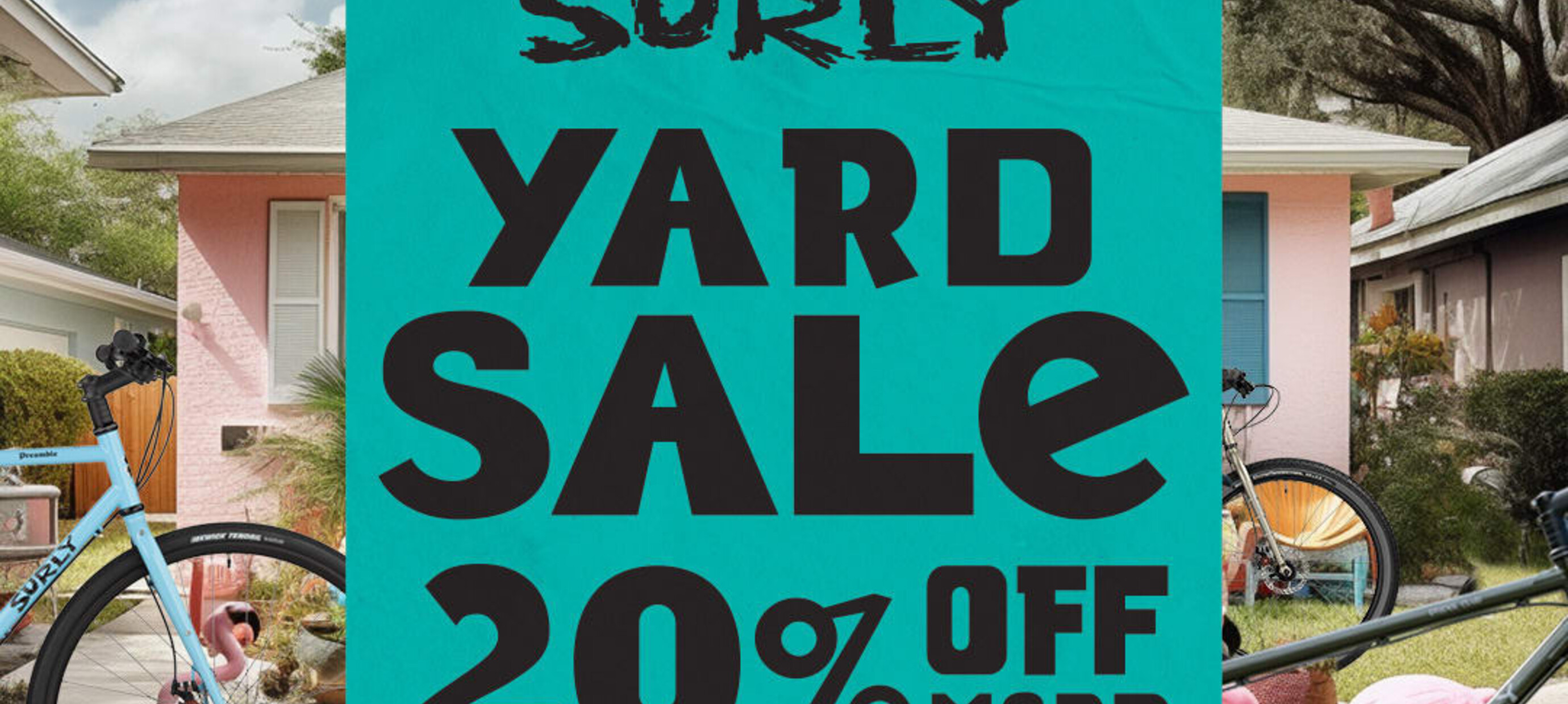 The Surly Yard Sale is here, which means select bikes and frames are 20% off MSRP now through July 31st. Even if they're not on our floor, we'll get one shipped out to you ASAP!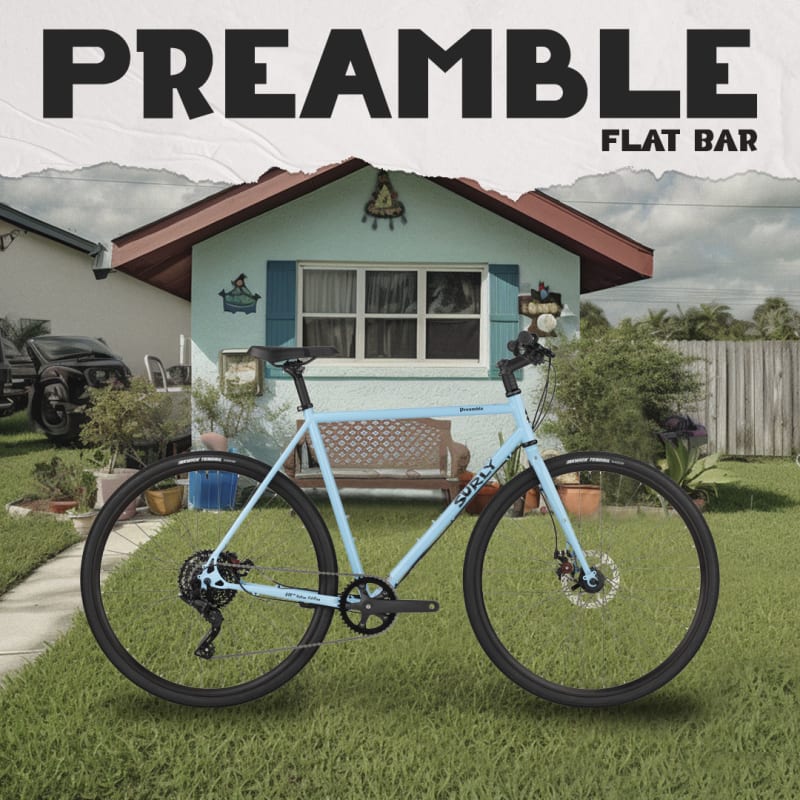 Everything you need, and nothing you don't. Surly's stripped-down, steel commuter, Preamble is now 20% off MSRP until July 31st! So stop on in and order yours before they're gone!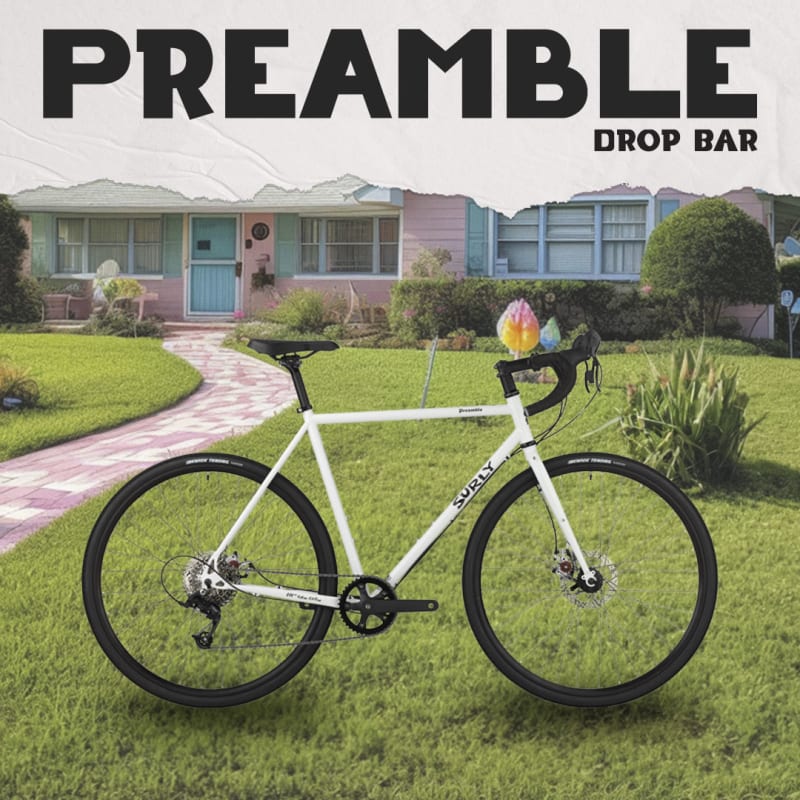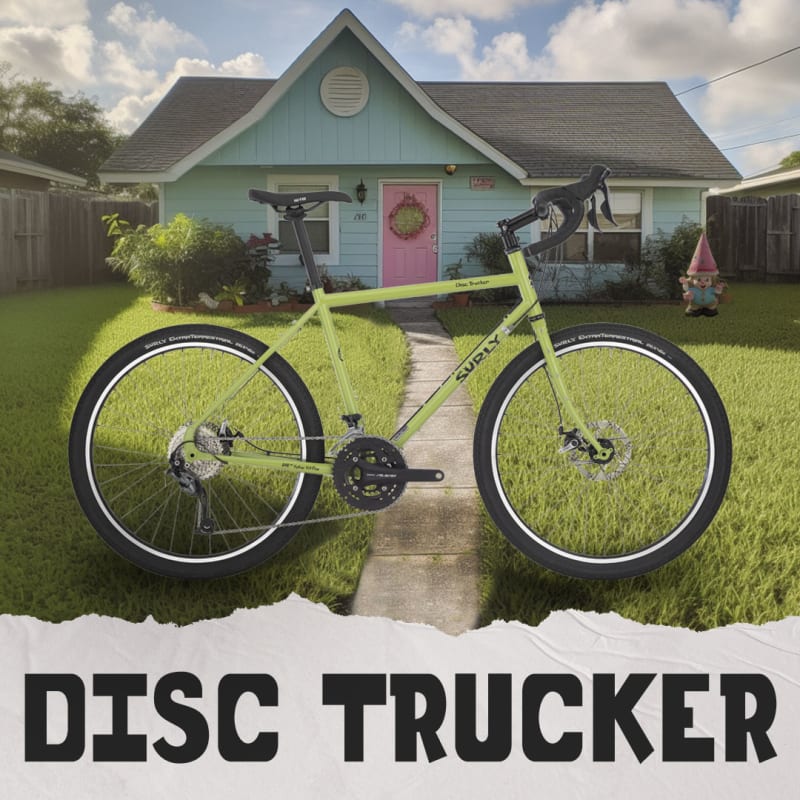 The Surly Disc Trucker is a drop-bar touring bike designed for long distances and heavy loads around the world or around the neighborhood. Now at 20% off MSRP 'til July 31st!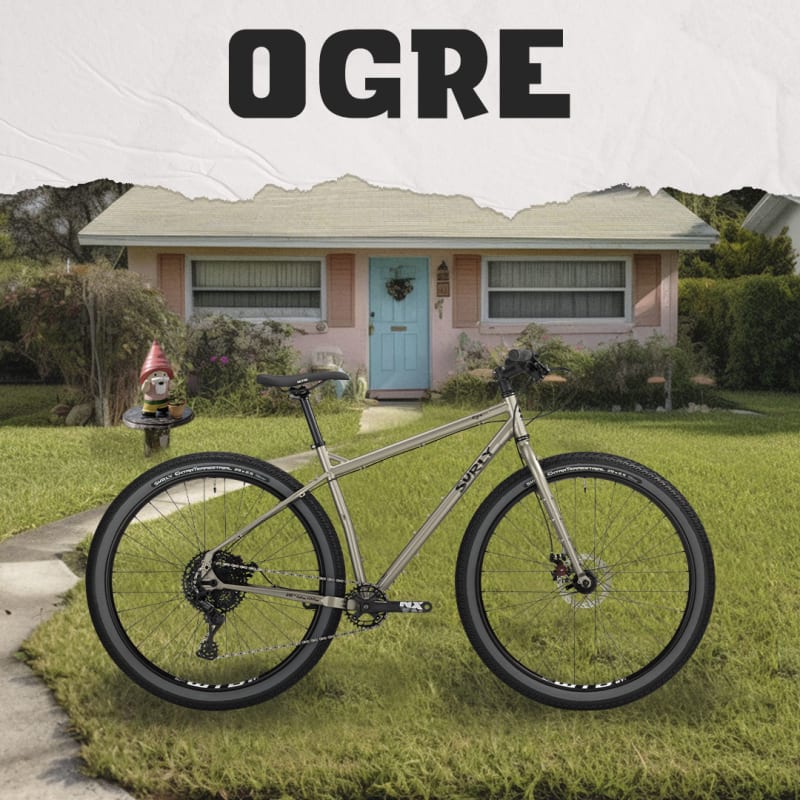 Surly's ultimate steel vehicle, Ogre, is now 20% off MSRP until July 31st! Low on table manners and high on versatility, Ogre is the all-season commuter and bikepacking bike built for buffoonery and good times both near and far.