Kevin - 18 / Nov / 2021
Vital MTB Reviews Spinergy MXX 30 Wheelset!
"Polyphenylene Bensobisoxazole fibers. Say that 30,000 times. That's how many of these lightweight durable fibers compose a single spoke on Spinergy's latest release, the MXX 30 MTB wheelset. The latest addition to Spinergy's lineup is an all-mountain style 30mm internal width carbon wheelset that Spinergy claims is both lightweight and bombproof." - John Armbruster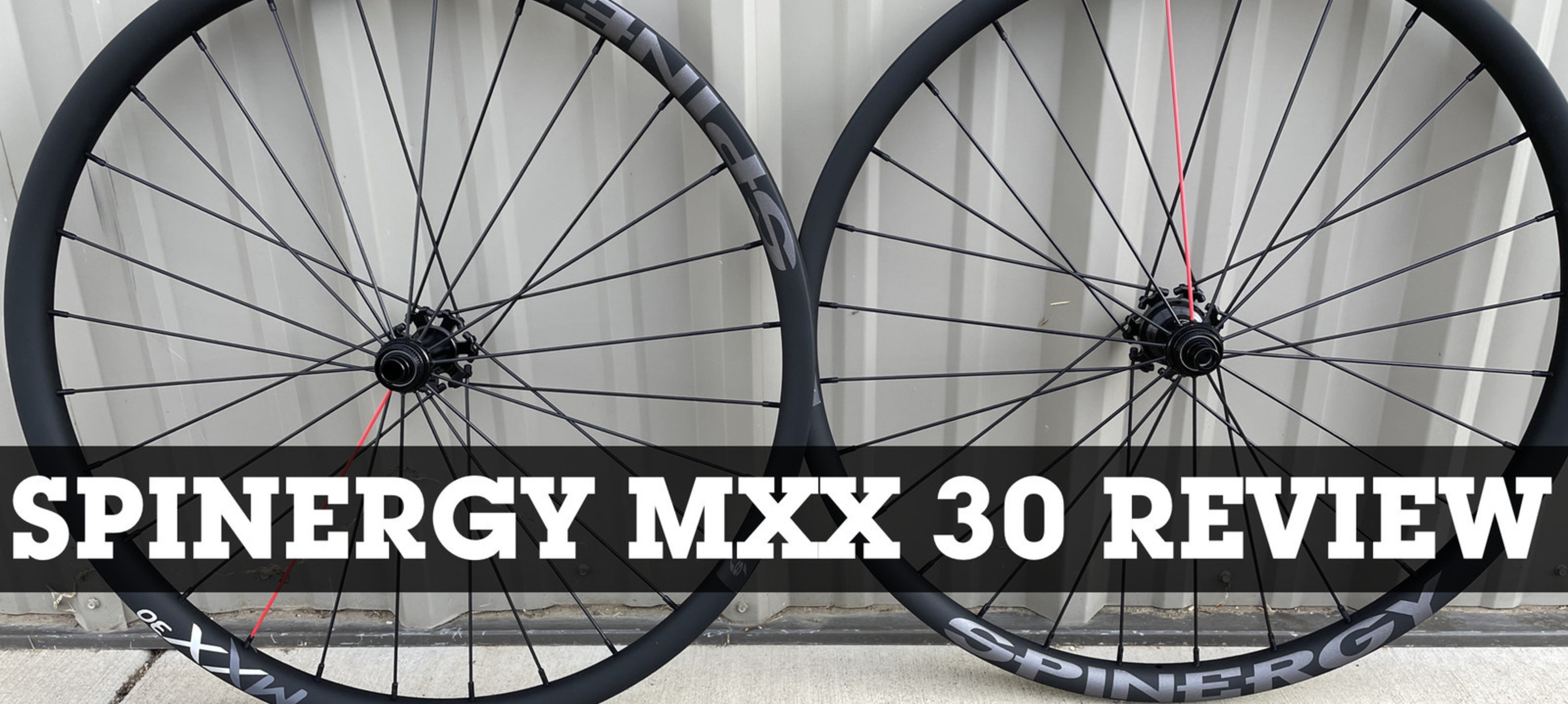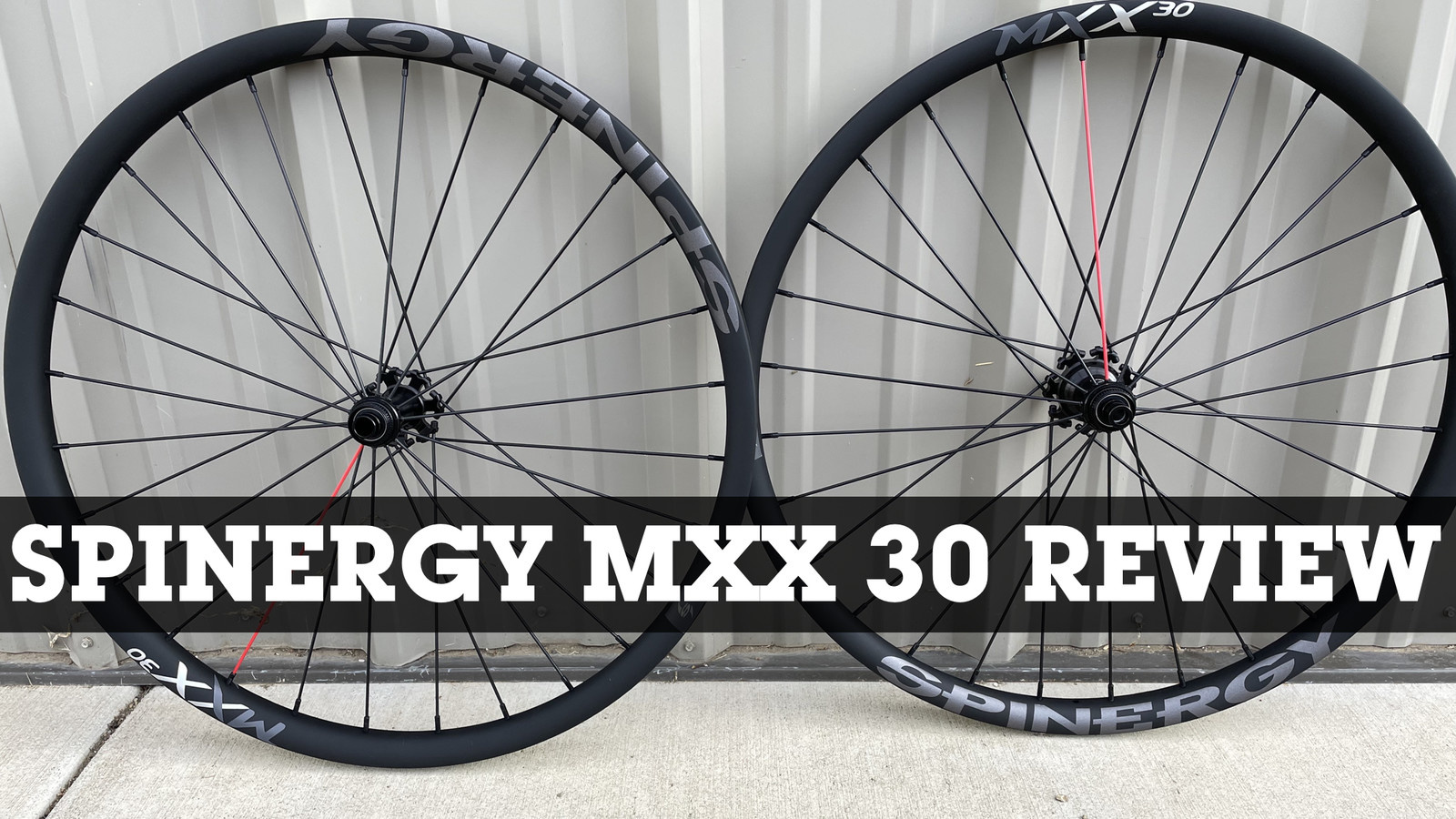 When it comes to carbon wheels, manufacturers are all faced with the same conundrum. Carbon fiber rims can be lighter and stronger than their aluminum counterparts, but that strength comes at a cost; ultra stiffness. Spinergy offers a unique design solution to help take the harshness out of carbon hoops. Their patented spoke technology, PBO for short, is not new. Their intended purpose is two-fold: to reduce weight and damp vibration. Spinergy has long applied this Zylon fiber technology to their lineup of road bike wheels and more recently to gravel and XC options. Vital got a first look at them and then took them out for some proper ripping to see if the MXX 30 wheelset lives up to the hype.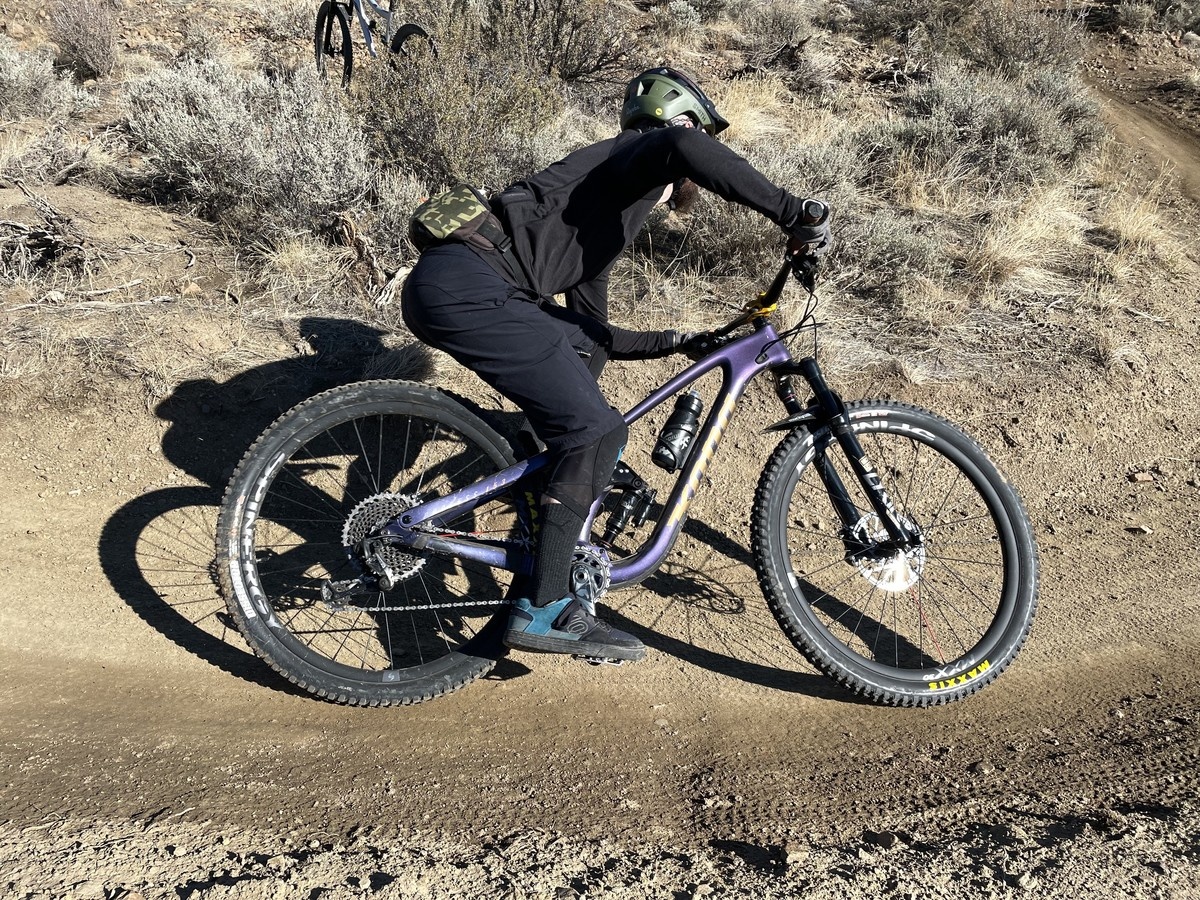 Strengths

Forgiving ride quality
Lighter weight
Quick rear-hub engagement
Lower priced than competitors

Weaknesses

Centerlock rotor mount only
Not the strongest warranty
Highlights
Carbon rims, PBO spokes, aluminum alloy hubs
29-inch or 27.5-inch offerings
30mm inner width
27mm rim profile
28-spoke, two cross layup
Two year warranty against defects
Intended use: all-mountain
Weight: 1690 grams (as tested)
MSRP $1,399 USD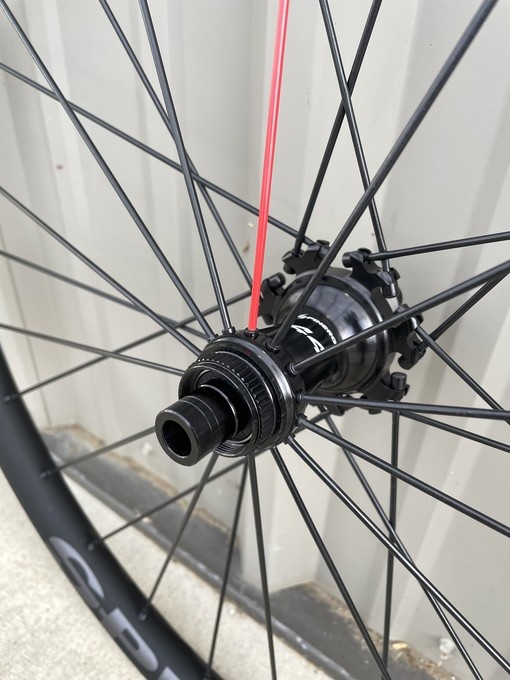 Long Term Durability
Did we mention that we sent these wheels off of everything we could find? Not so much as a wobble. They may be bombproof. We only had the MXX 30's for 30 days but managed to ride them plenty and were given no cause for concern about their durability or reliability. Again, Spinergy only offers a two-year limited warranty against manufacturing defects, that does not cover damages incurred from use. However, they do have a no-fault replacement policy allowing customers to return wheels, damaged or not, for a discount on a new set.
What's The Bottom Line?
After a long hiatus, Spinergy has reentered the mountain bike market with a lightweight and very capable 30mm carbon wheelset. The proprietary PBO spokes undoubtedly improve the ride characteristics and could reduce fatigue so you can take an extra lap. We rode these wheels hard and they did not waiver a bit. The damping might not be all that necessary on a bike that has 160mm of front and rear travel. On the other hand, they might be the perfect wheelset to compliment an all-mountain hardtail. At $1399 they are priced competitively and are available in all kinds of spoke colors.
Read the Full Review over at Vital MTB