Gear Library
We know that quality camping, cycling, and bikepacking gear is expensive, and we hope to make bike camping more accessible for our community.
Please use our Bikepacking Gear Library Request form to borrow.
*We will respond to you within 48-72 hours*. Please Give us at least a weeks notice of your trip to provide ample time to retrieve gear before your trip.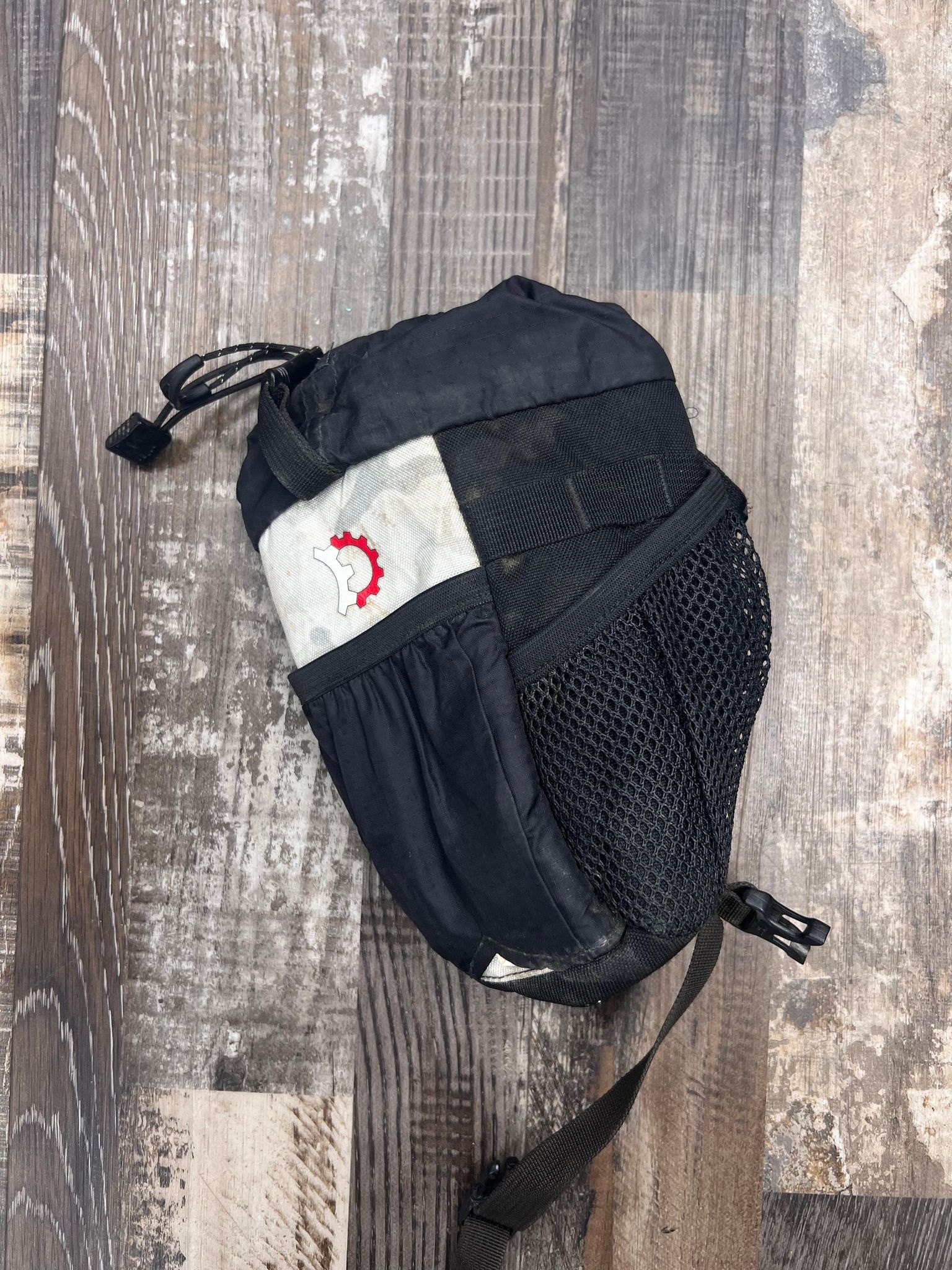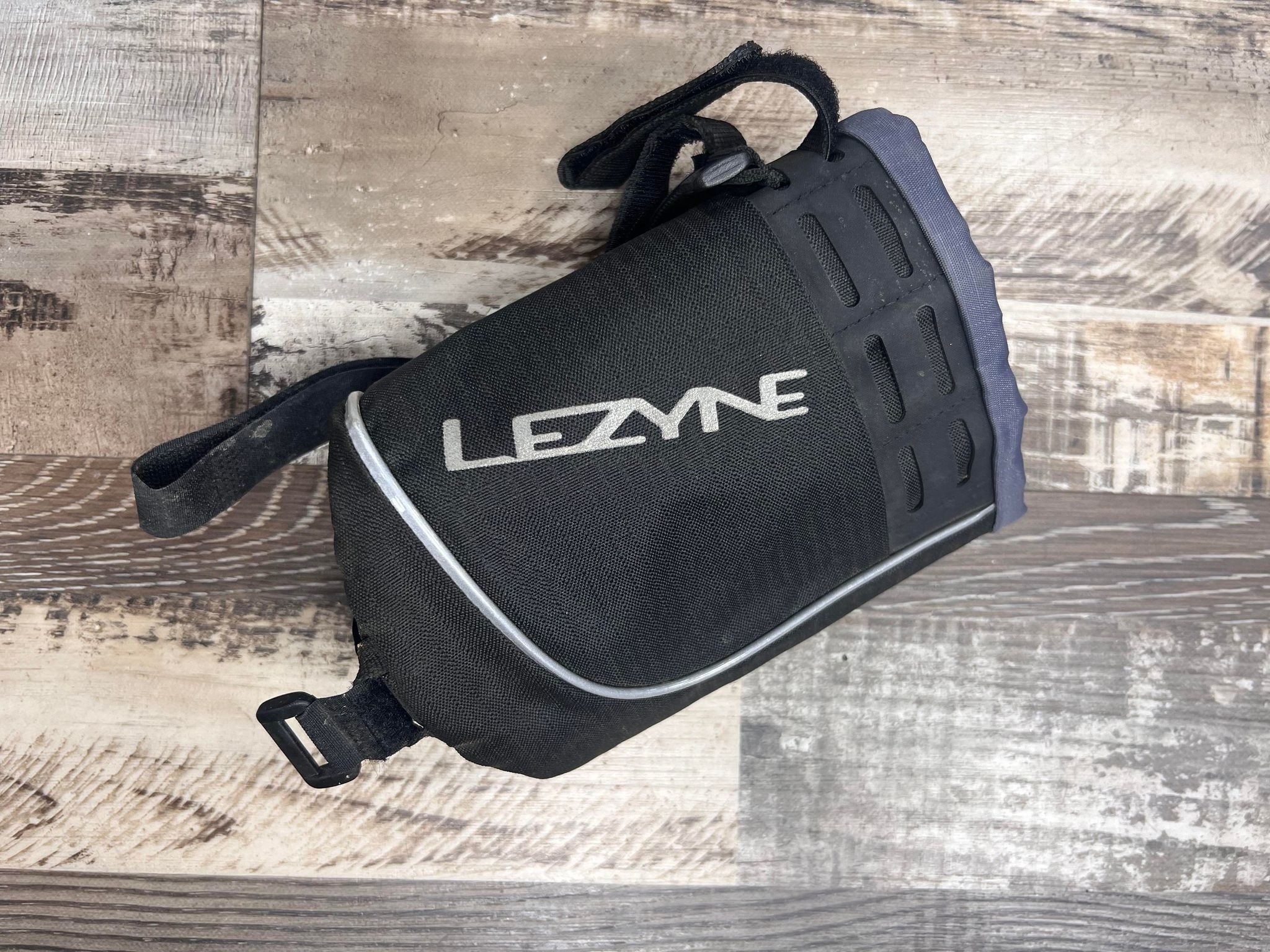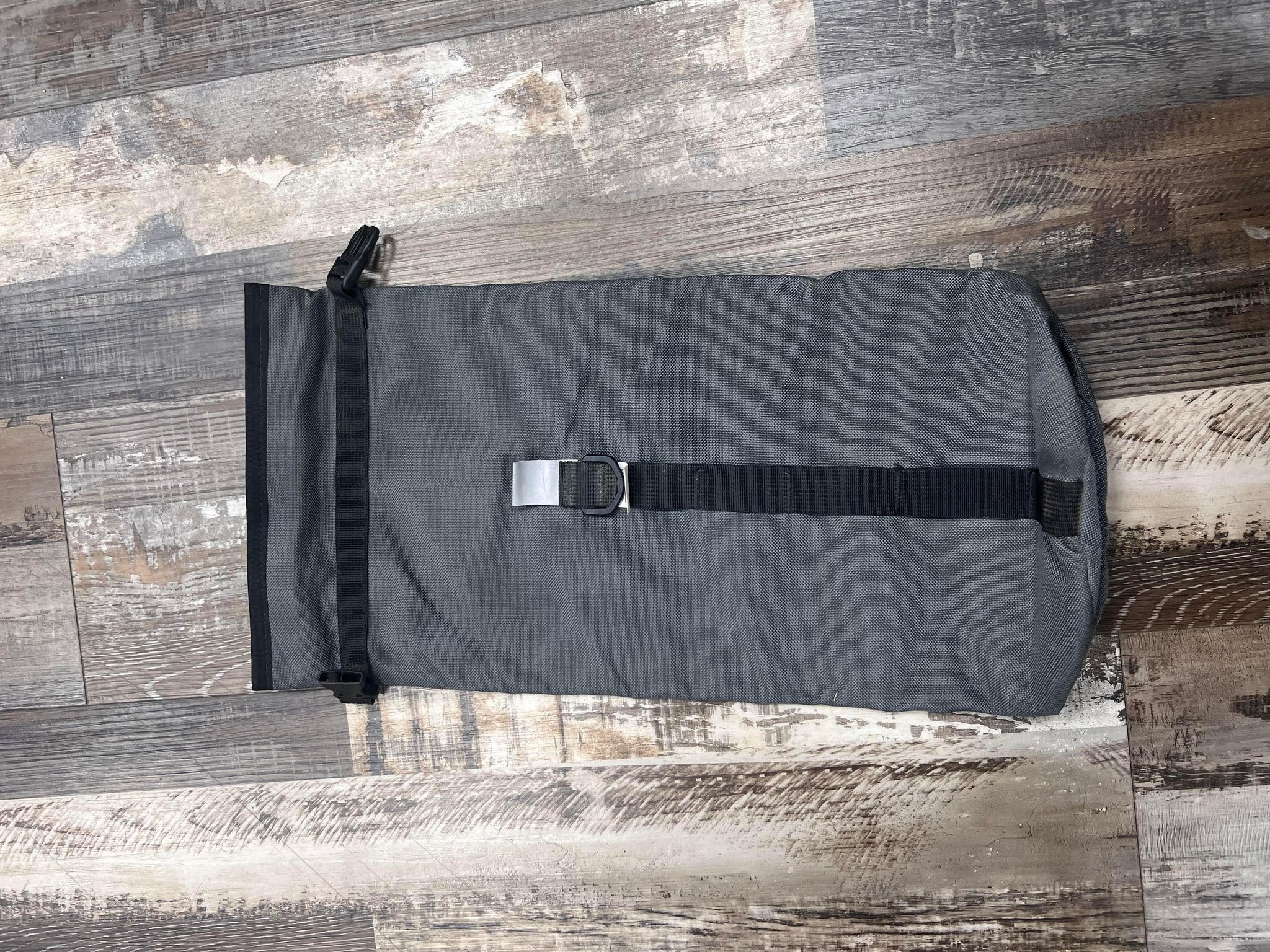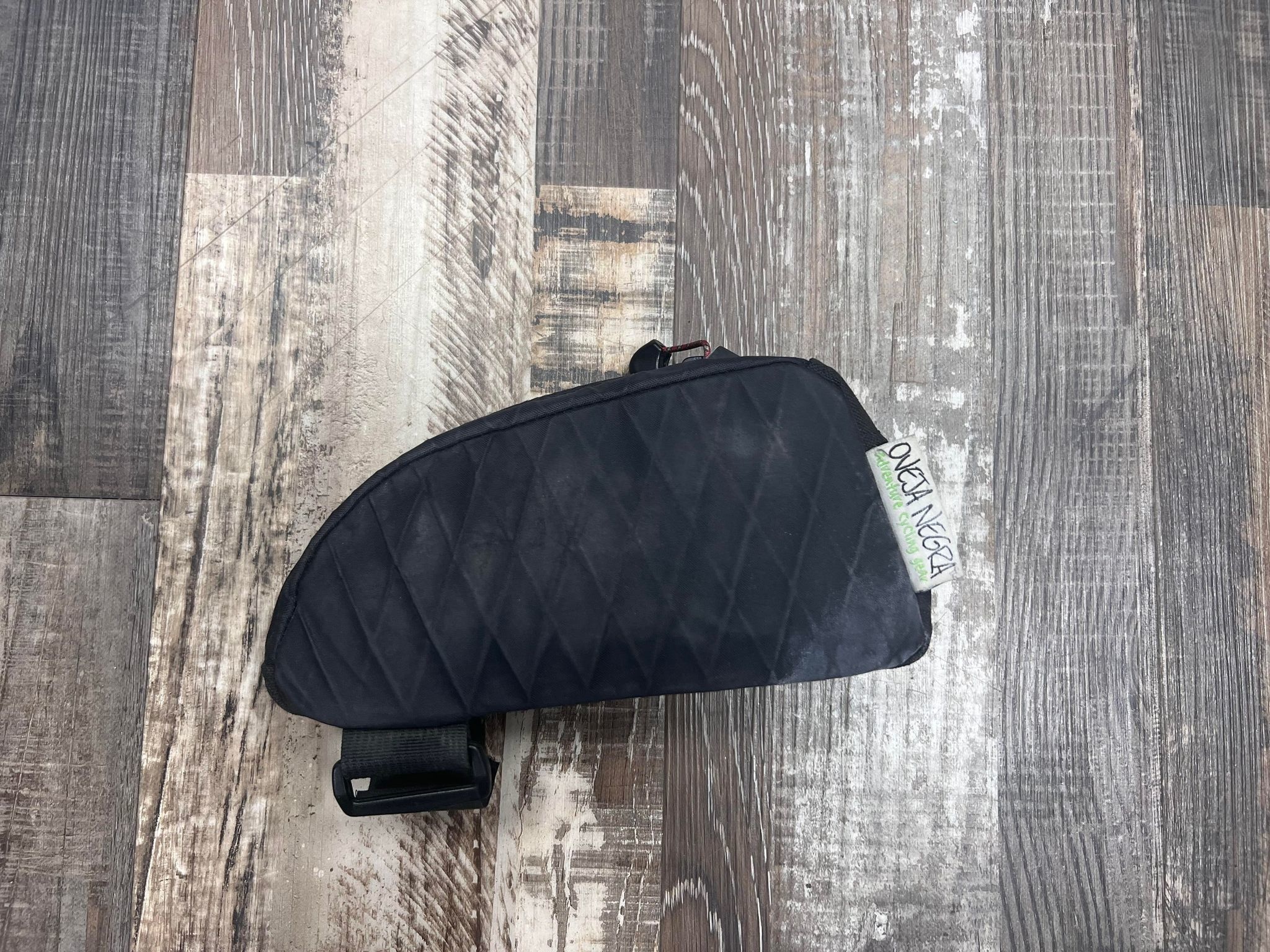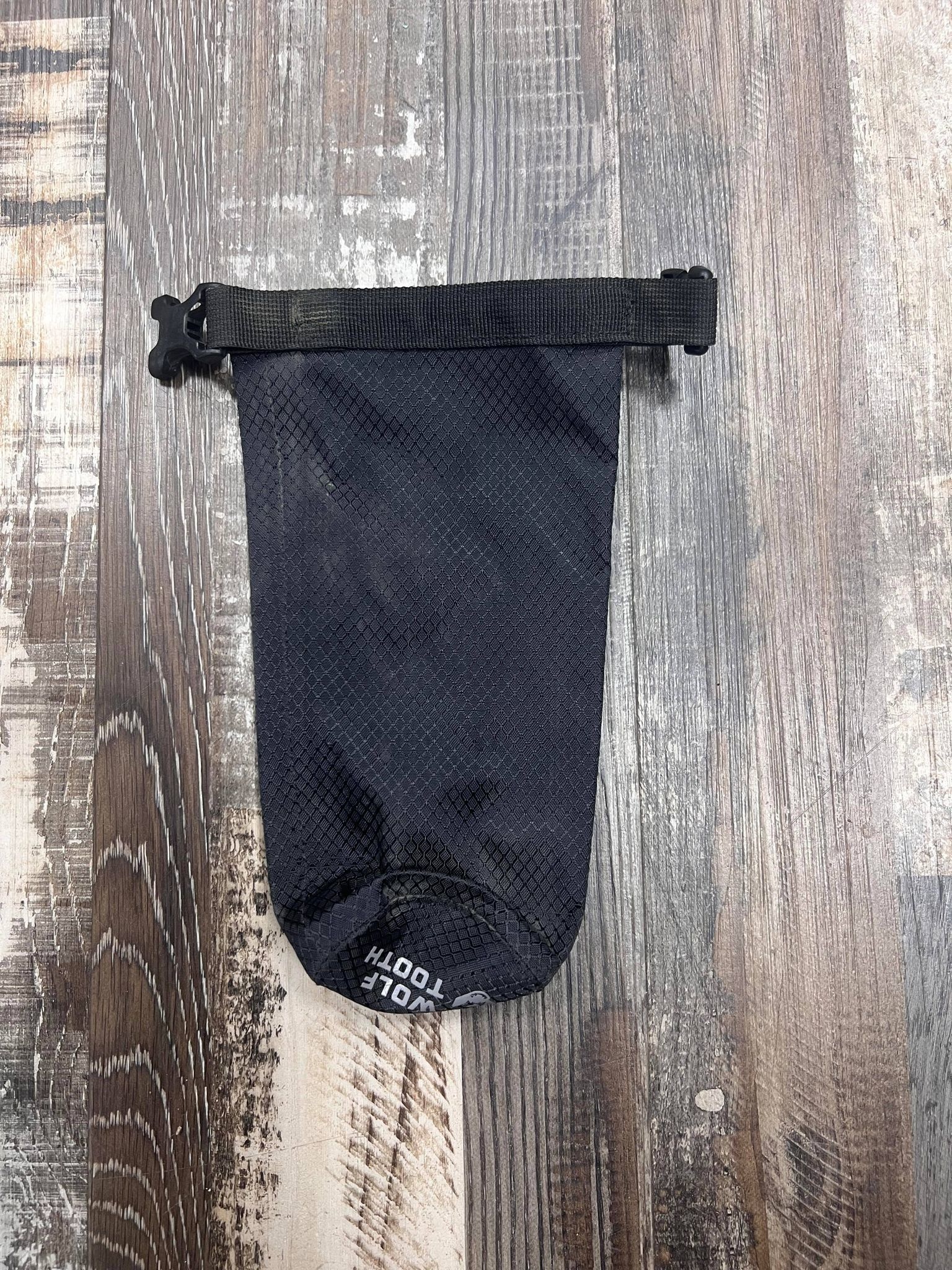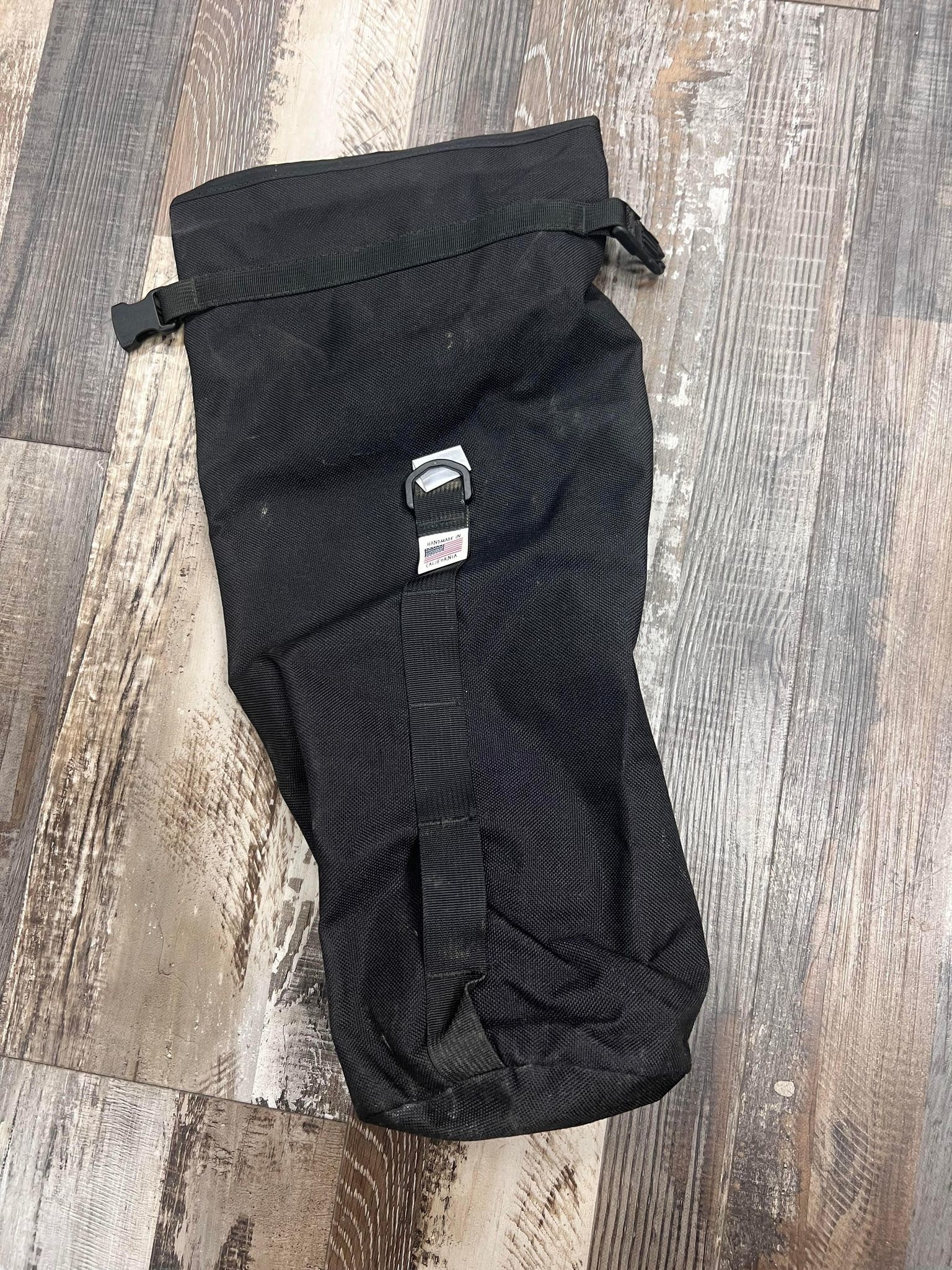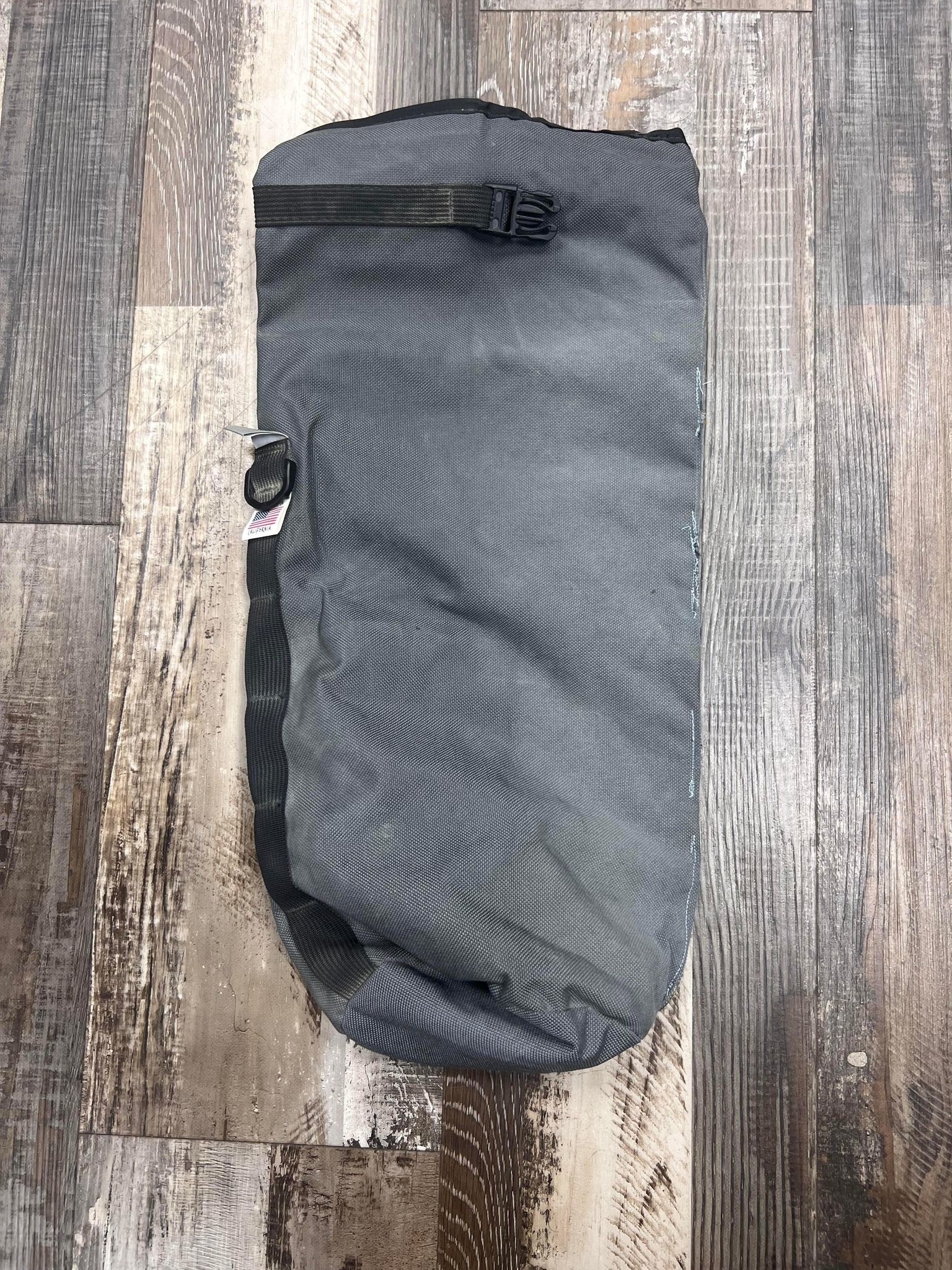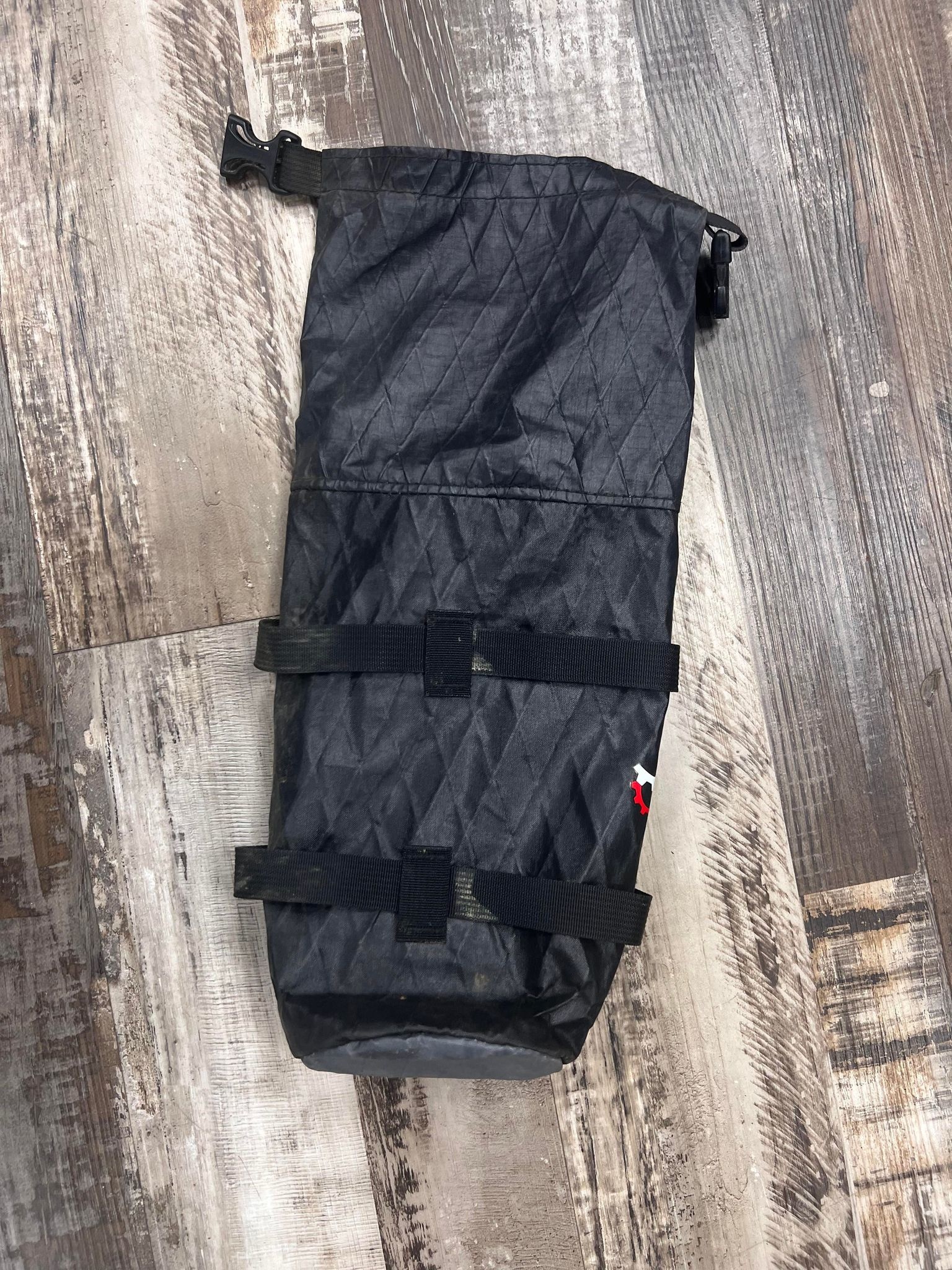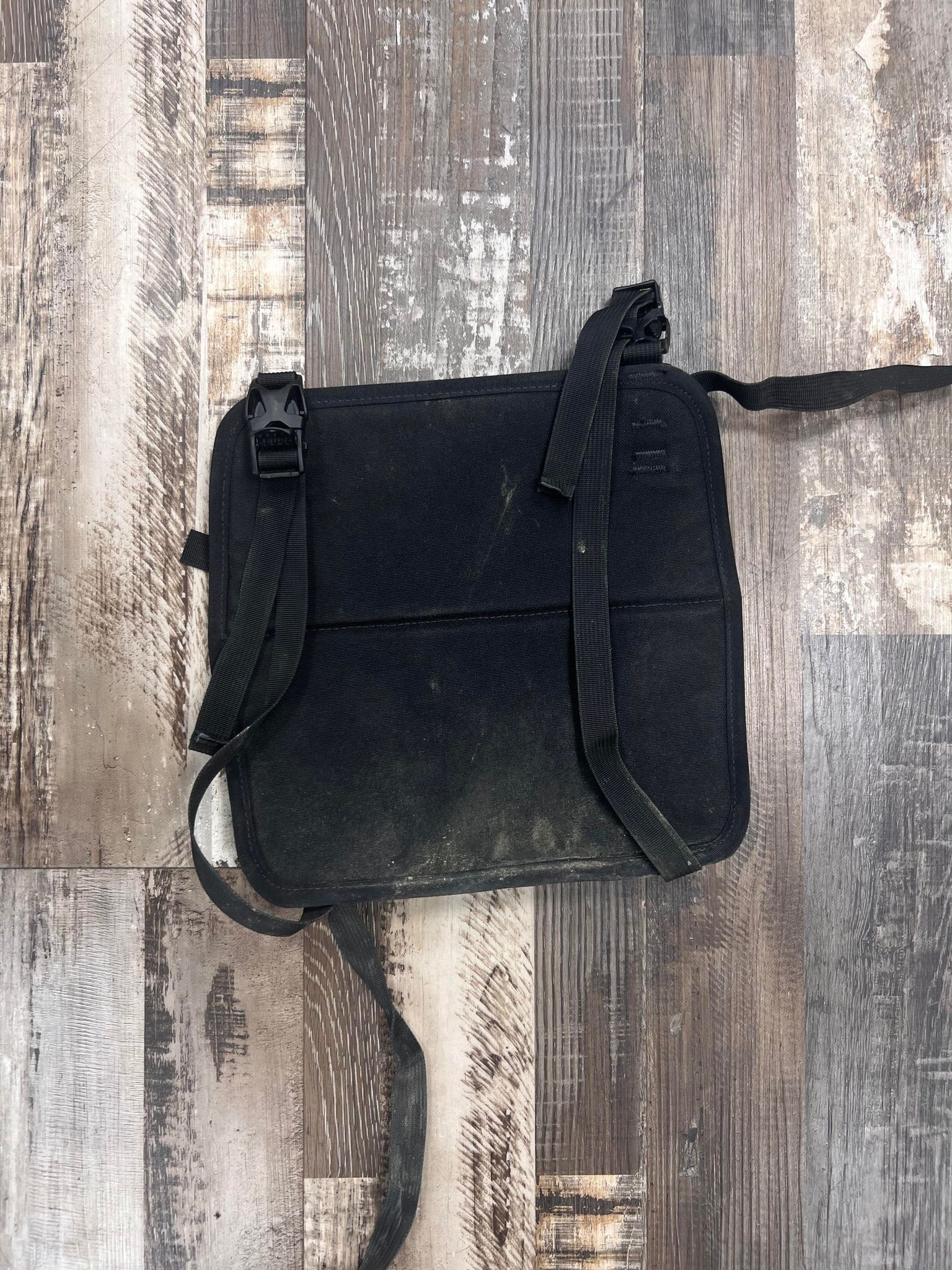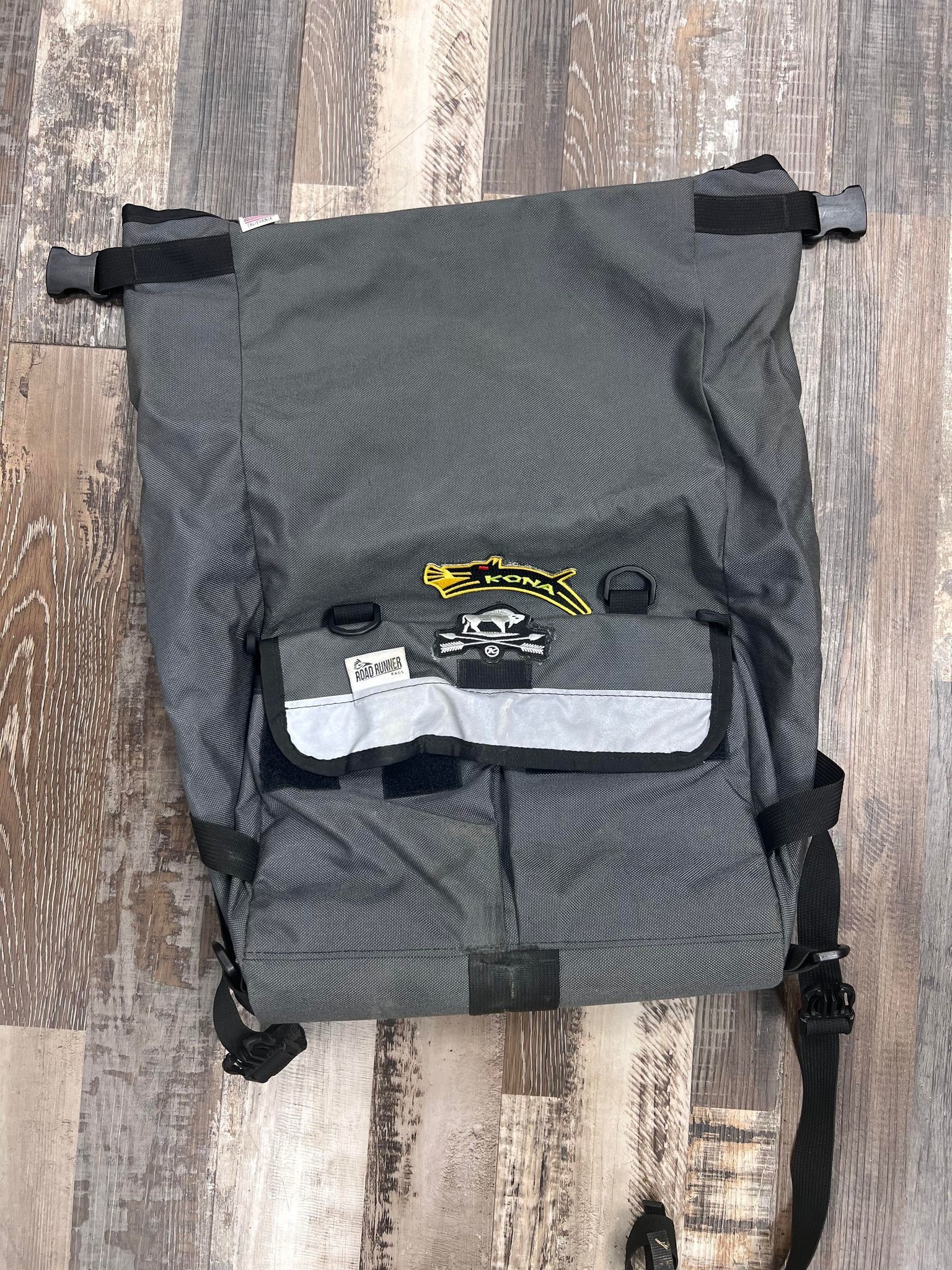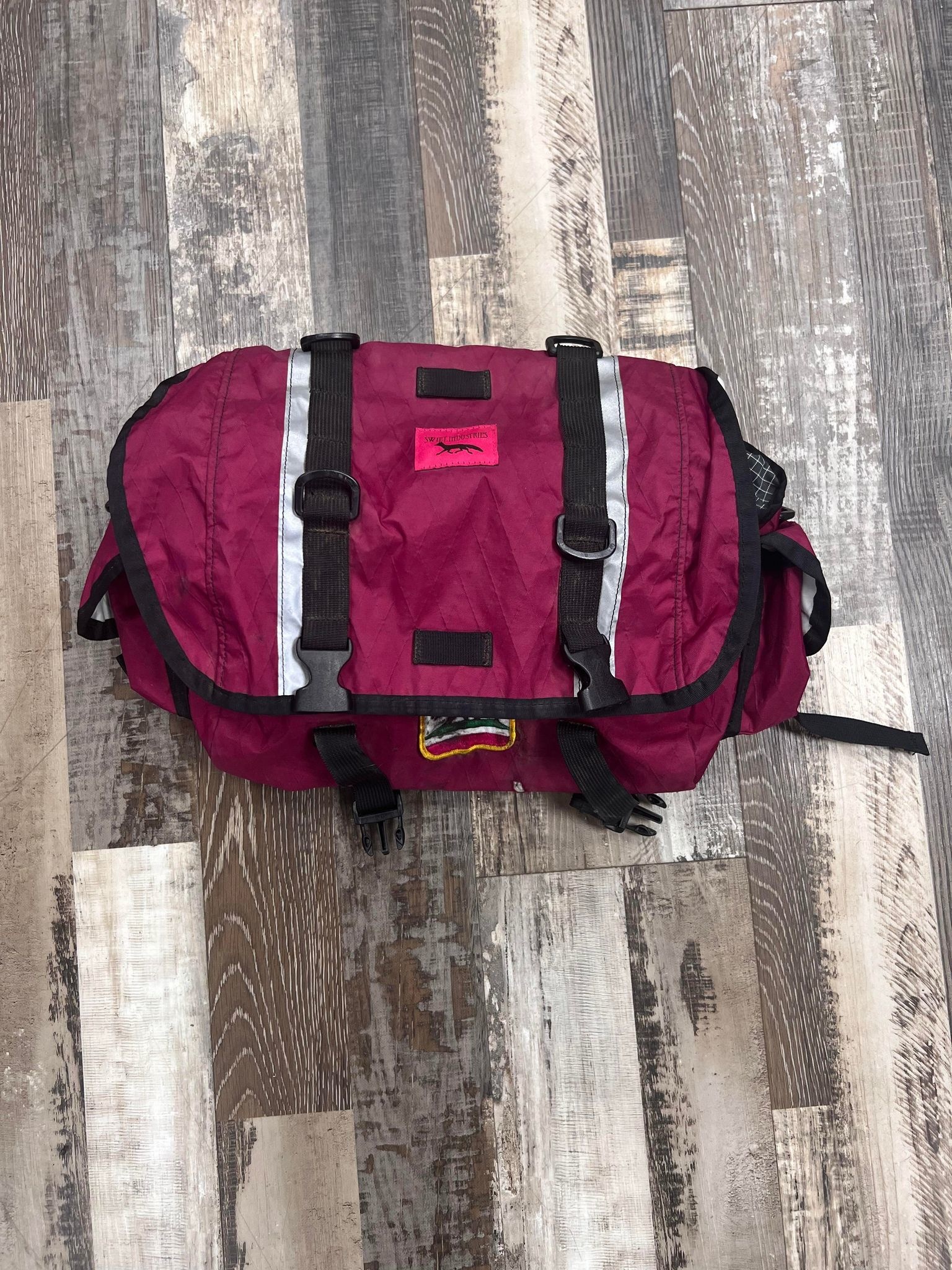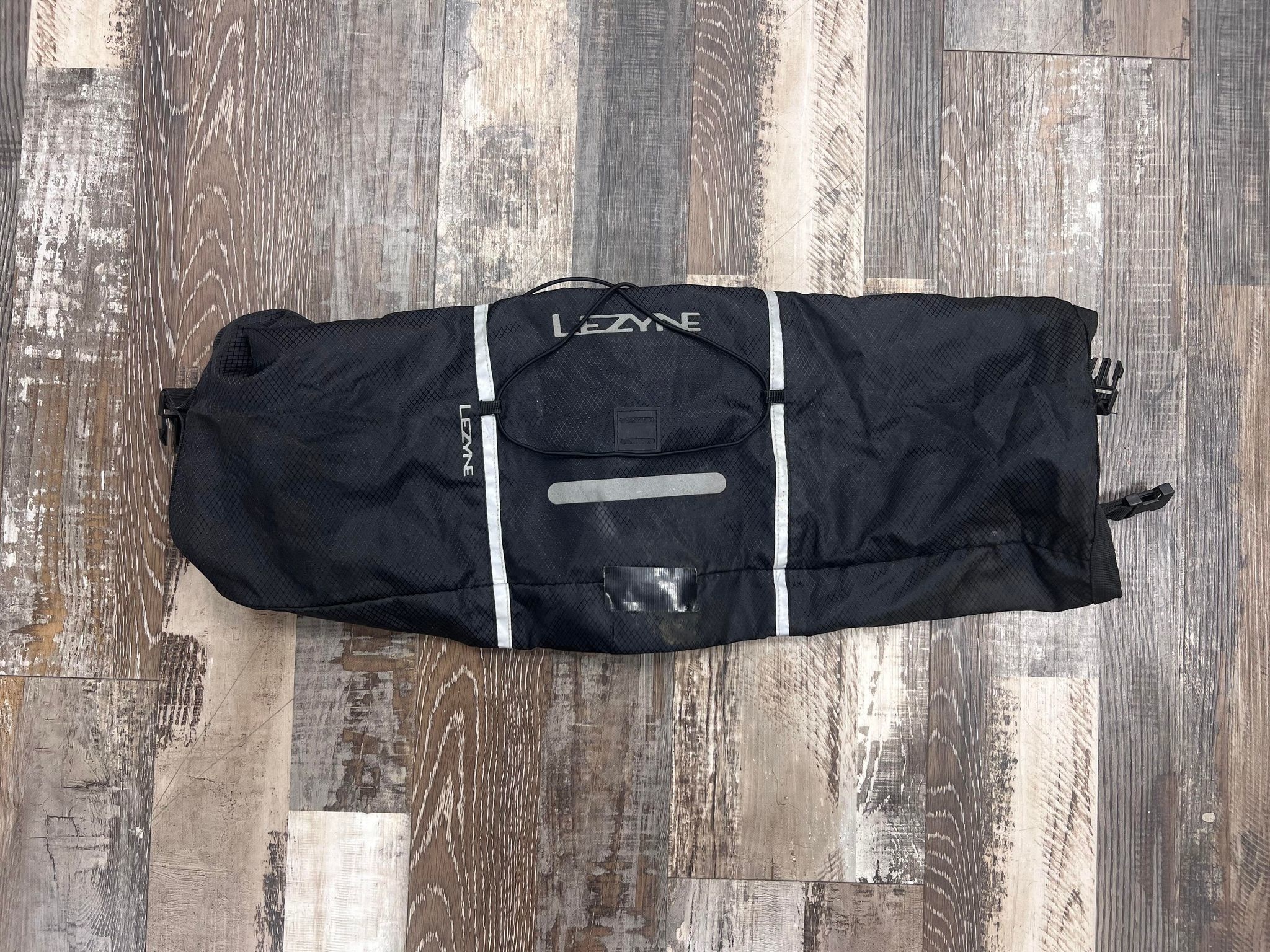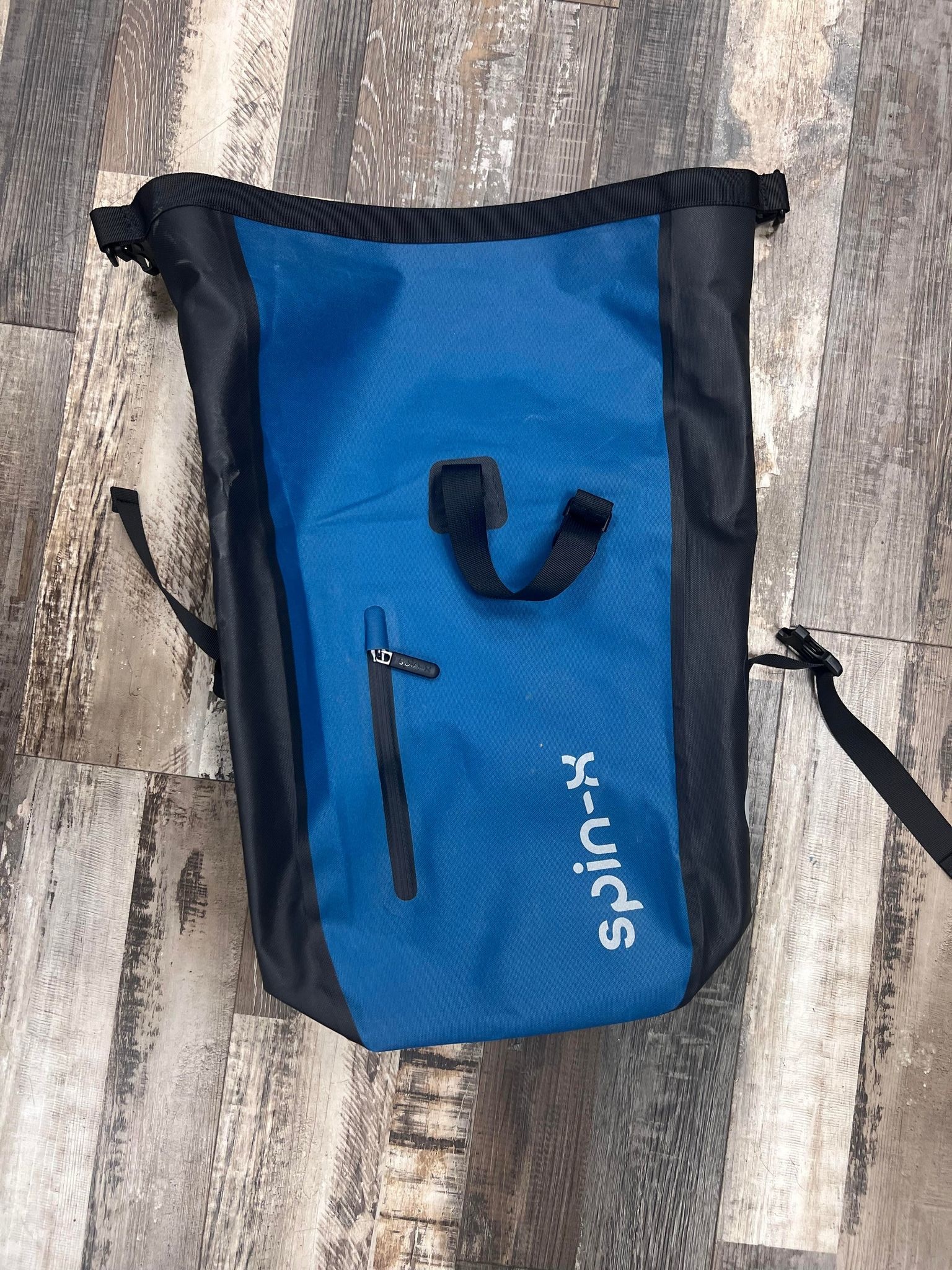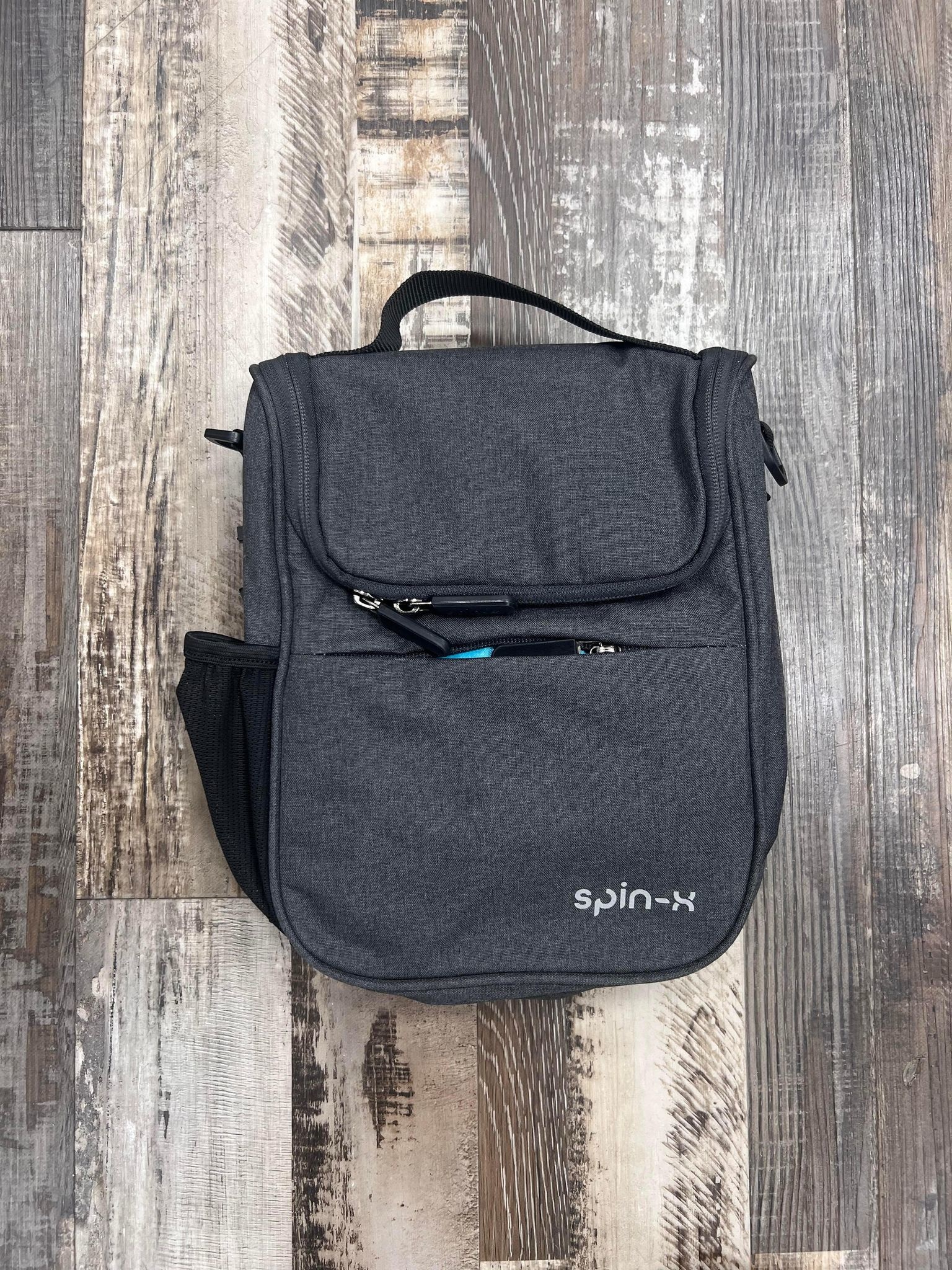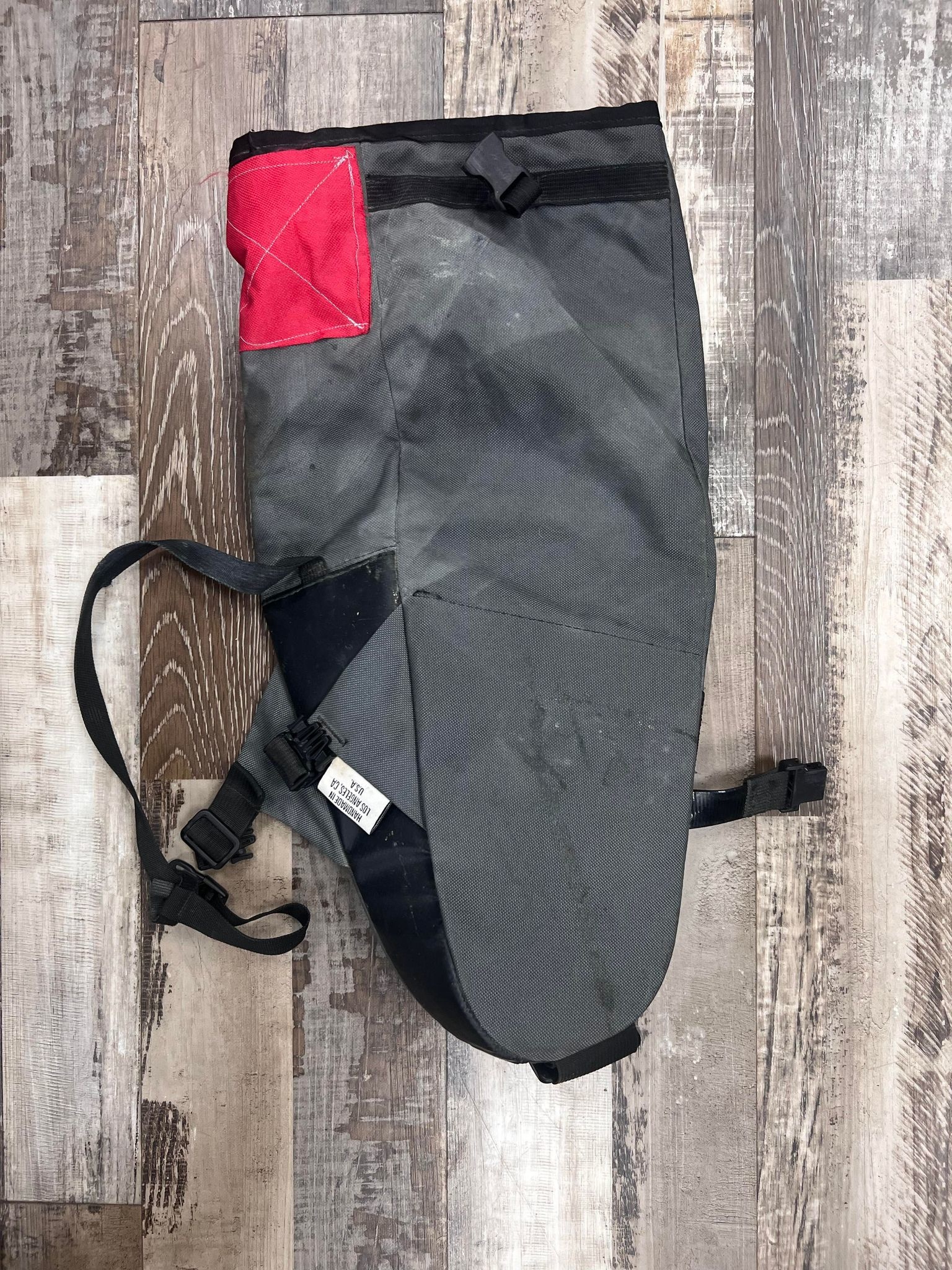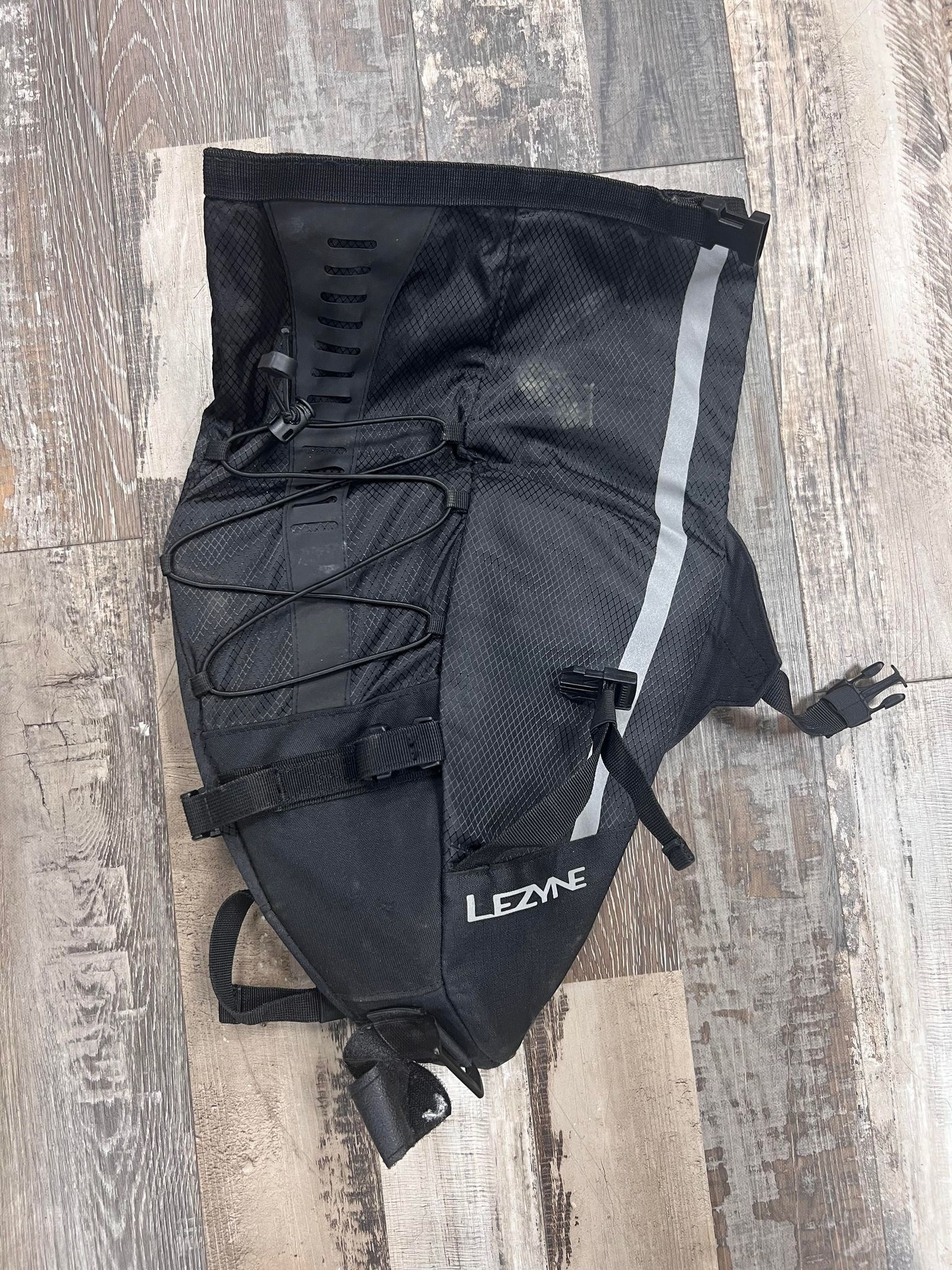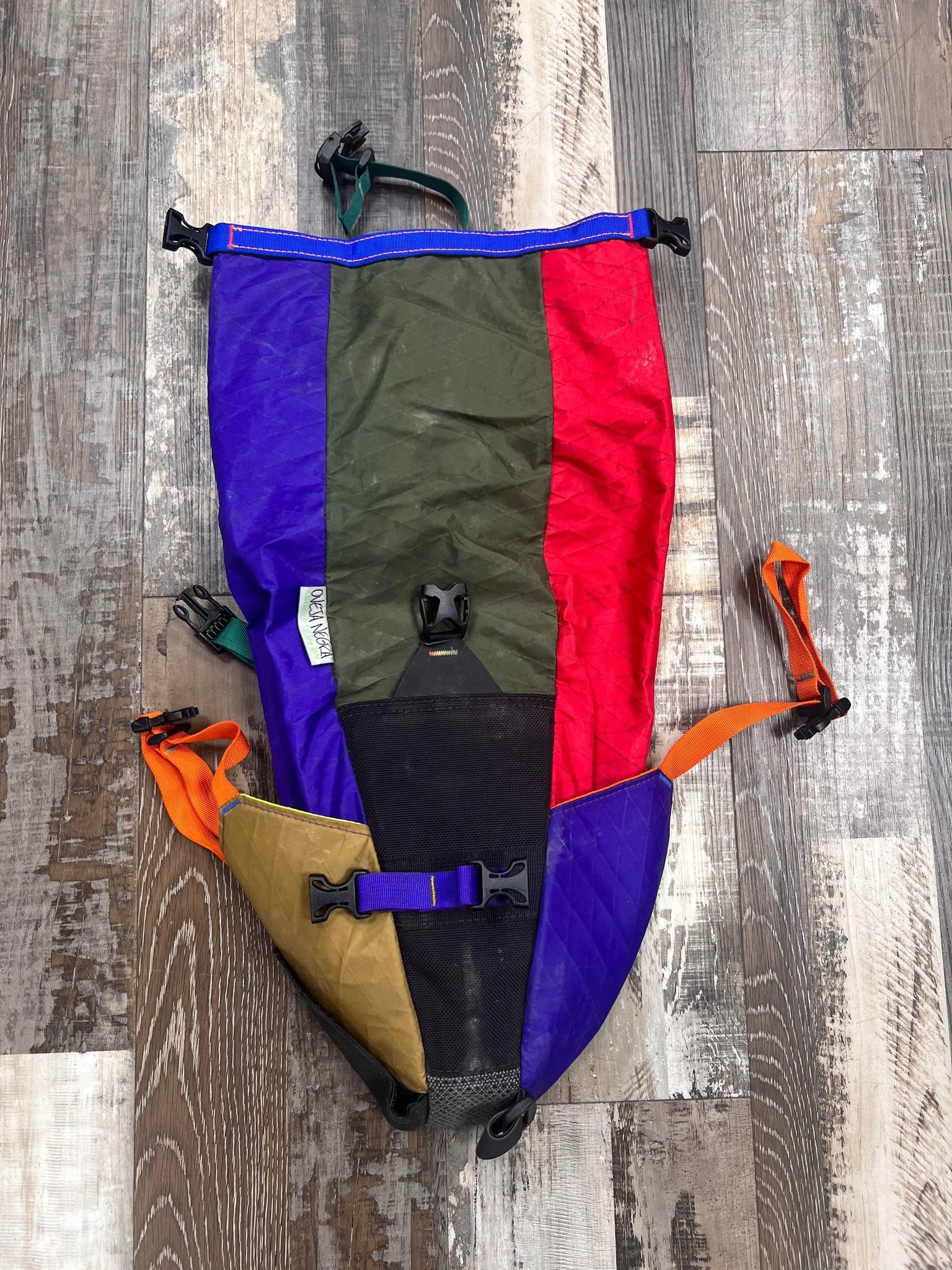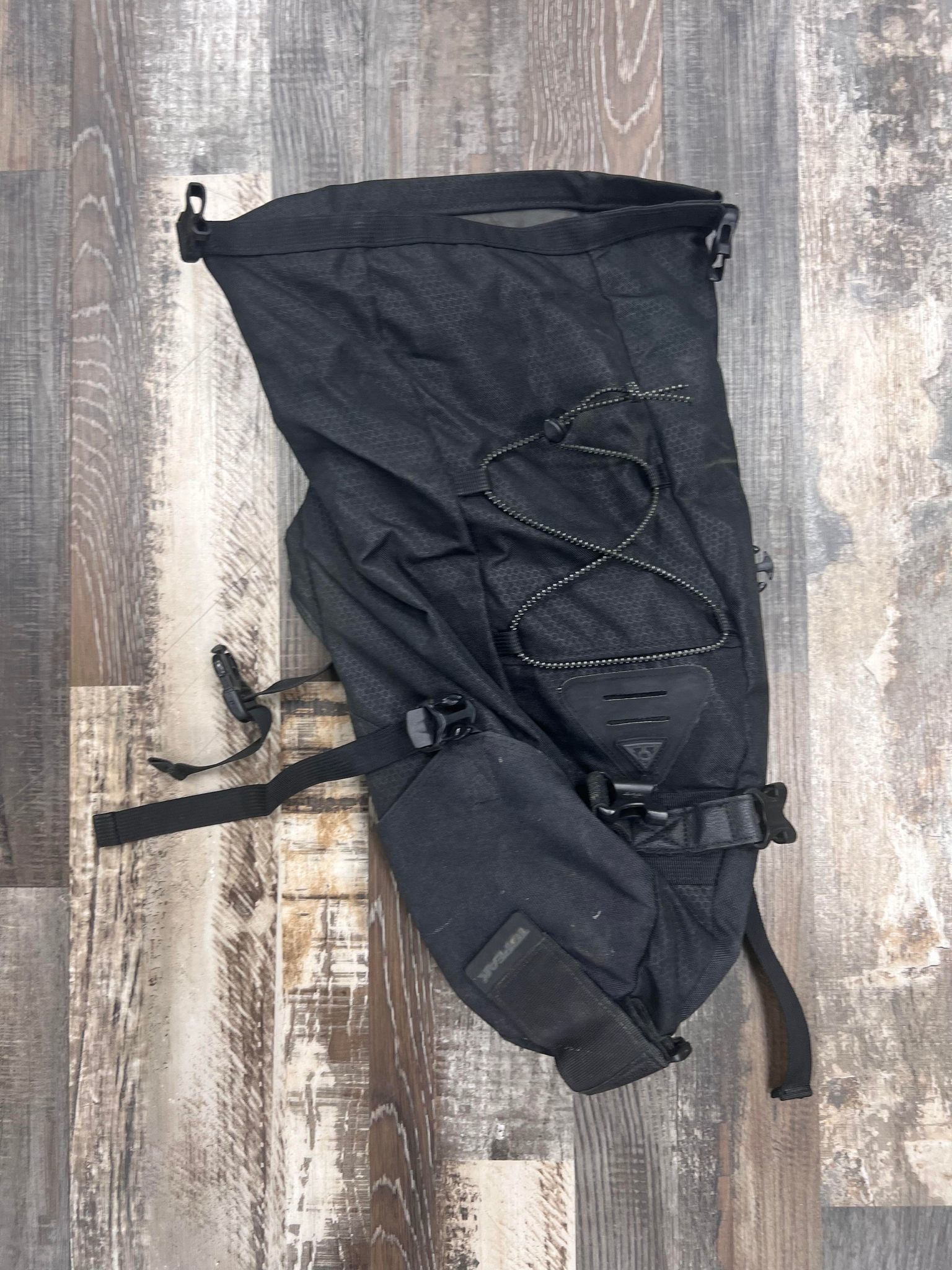 Our goal is to introduce more people to bikepacking and adventure cycling. If you want to try it before you buy it please reach out and we can help get you set up for your next adventure.
Borrowing Policy*:
In order to borrow from the Gear Library, we need to know more about you. All first-time borrowers need to fill out this form and be able to provide valid identification at the time of borrowing (acceptable forms include a current Passport, Driver's Licence, or State issued I.D.); in addition to current contact information. We will never distribute or share your personal information, and will only contact you with matters related to the gear library and/or Grizzly Cycles events.
Lending of gear is on a first-booked, first-serve basis.

The Grizzly Cycles Gear Library serves as a resource to make bike camping accessible to our community. We believe all people should have access to adventure and hope this helps make that feasible!
If you have not attended at least one of our Grizzly Cycles events, we may require a deposit in exchange for borrowing gear. The deposit will be returned in full upon the gear's return in clean condition. 
Borrowing period is 14-days with the possibility of renewal, which is considered on a case-by-case basis.
The gear library is made possible by generous donations by fellow cyclists, grants, and/or partnerships, which makes much of our inventory financially difficult or impossible to replace. Please take care of and return item(s) in the condition that it was borrowed. In the event of loss or damage, borrowers agree to pay for the loss equal to the value of the item or damage accrued, per the discretion of Grizzly Cycles..
It may take anywhere from 48-72 hours to respond. So please give at least a weeks notice before your trip.We understand adventure can be spontaneous and will do our best to accommodate all trips.

Fill out this form if you agree to all of the above! Or if you have any questions, concerns, as well as suggestions on how we can improve this resource, please email [email protected].
*Grizzly Cycles reserves the right to update and alter policies in order to better serve our community. The gear library is constantly evolving, so policies and processes may need to be adjusted accordingly.