02 / Aug / 2021
Grizzly Cycles would like to welcome Jessica Smith as a brand ambassador!
We are stoked to announce that Jessica will be coming on board as a brand ambassador! Give her a follow and watch as she plays bikes in some of the most beautiful places!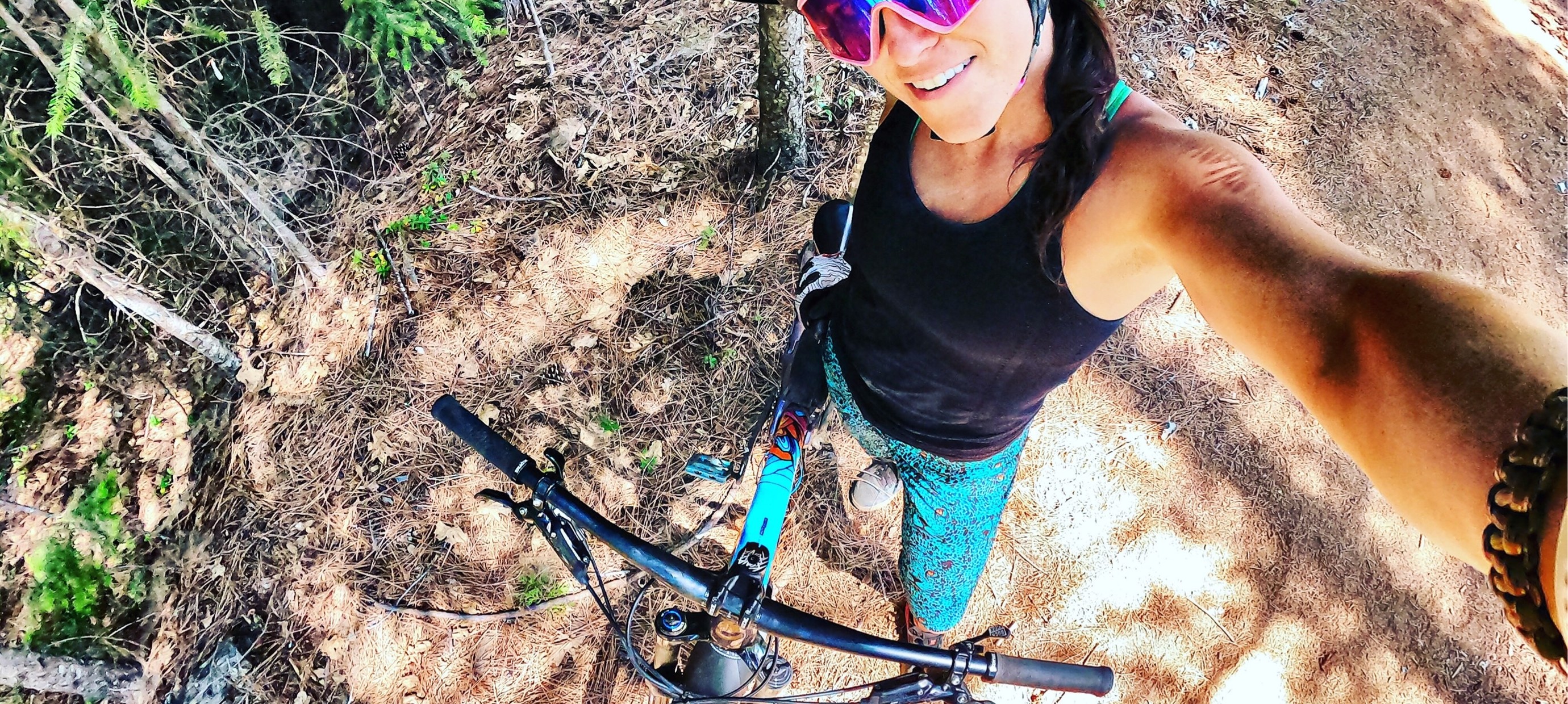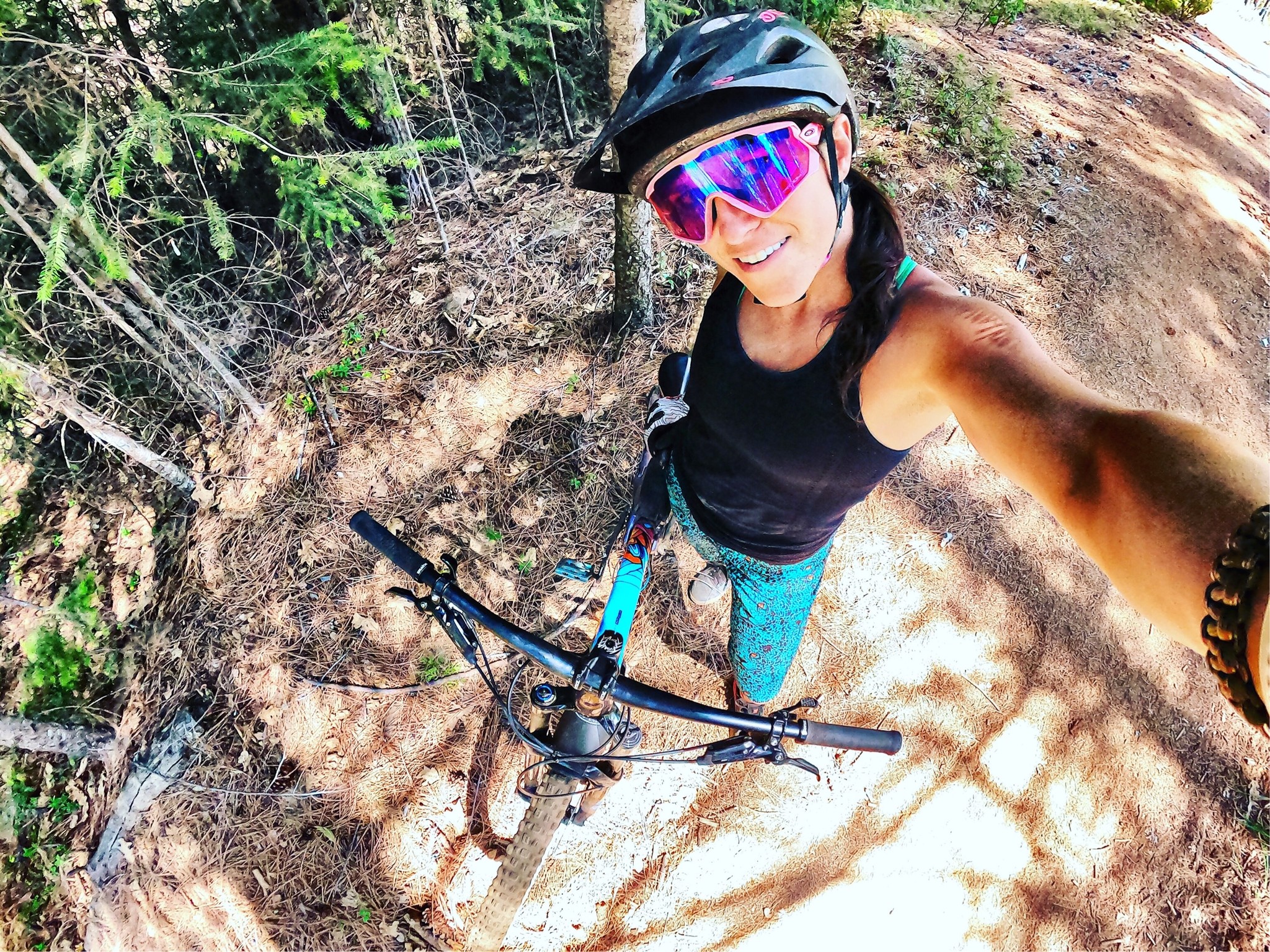 Jessica is a work hard and play harder type of personality with an ambitious career track in the Finance and Accounting world and an affinity for extreme sports, speed, and competition. Originally from the Sierra Nevada foothill town of Placerville, CA, Jessica grew up skiing, wakeboarding, and always engaged in a number of other competitive sports. As a lifelong athlete, Jessica's love for two wheels began with road biking in Chicago, IL in 2006, which evolved into a passion for mountain biking in 2019 upon discovering the wealth of fast and technical trails that the Kern River Valley had to offer. Only in her 3rd season on the bike, Jessica applies mechanics learned in ski racing and road biking to her mountain biking progression and is always striving to achieve the next level of progression in endurance and technical riding. You might say she's hooked.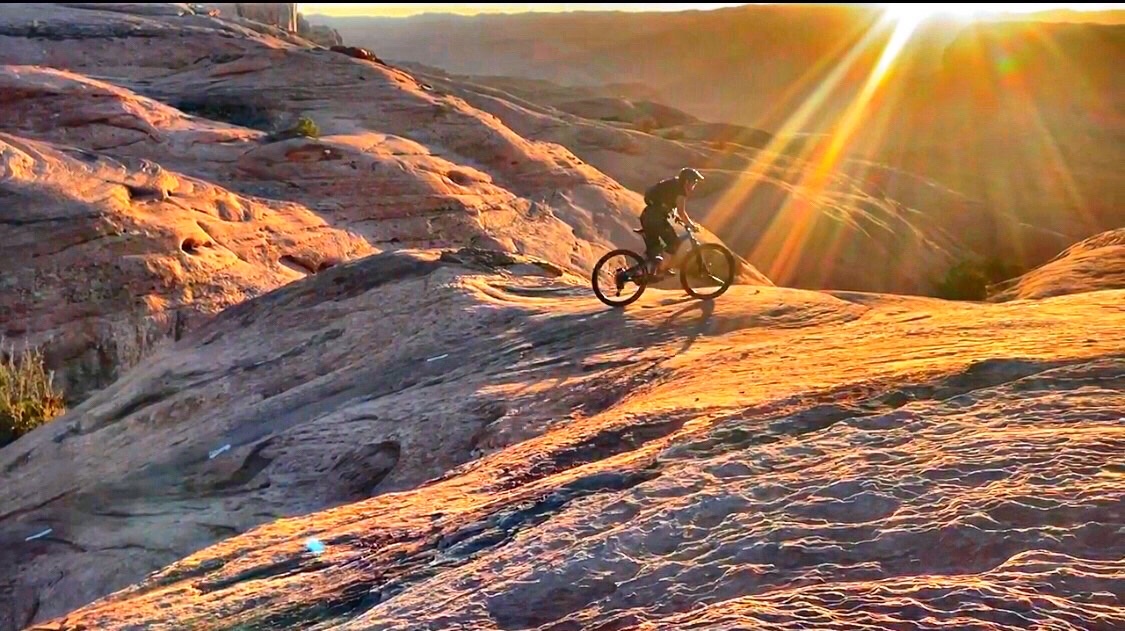 Now splitting time between her favorite Eastern and Northern Sierra Nevada towns of Mammoth and Tahoe, Jessica and her Kona Process 153 CR/DL (in Gloss Prism Purple-Blue… you have to see this color!) are inseparable and conquer everything from the Tahoe Triple Crown to Mammoth Mountain Downhill Park together (who said you can't have a one bike quiver?). With a deep rooted love for the Sierra Nevada, you can find Jessica on some of her favorite trails (and if you're lucky you'll meet her two trail dogs, Zoe and Sasha), which currently include JO and Waggy where she learned to ride locally; Mr. Toad's Wild Ride, Armstrong, and Corral in South Lake Tahoe; and let's just say all of Mammoth - she's still in the honeymoon phase. 



Drop Jessica a follow on Instagram to keep up with her amazing adventures!