17 / Jul / 2022
Intro to Bikepacking Q&A!
Join us for a Q&A about bikepacking at the shop!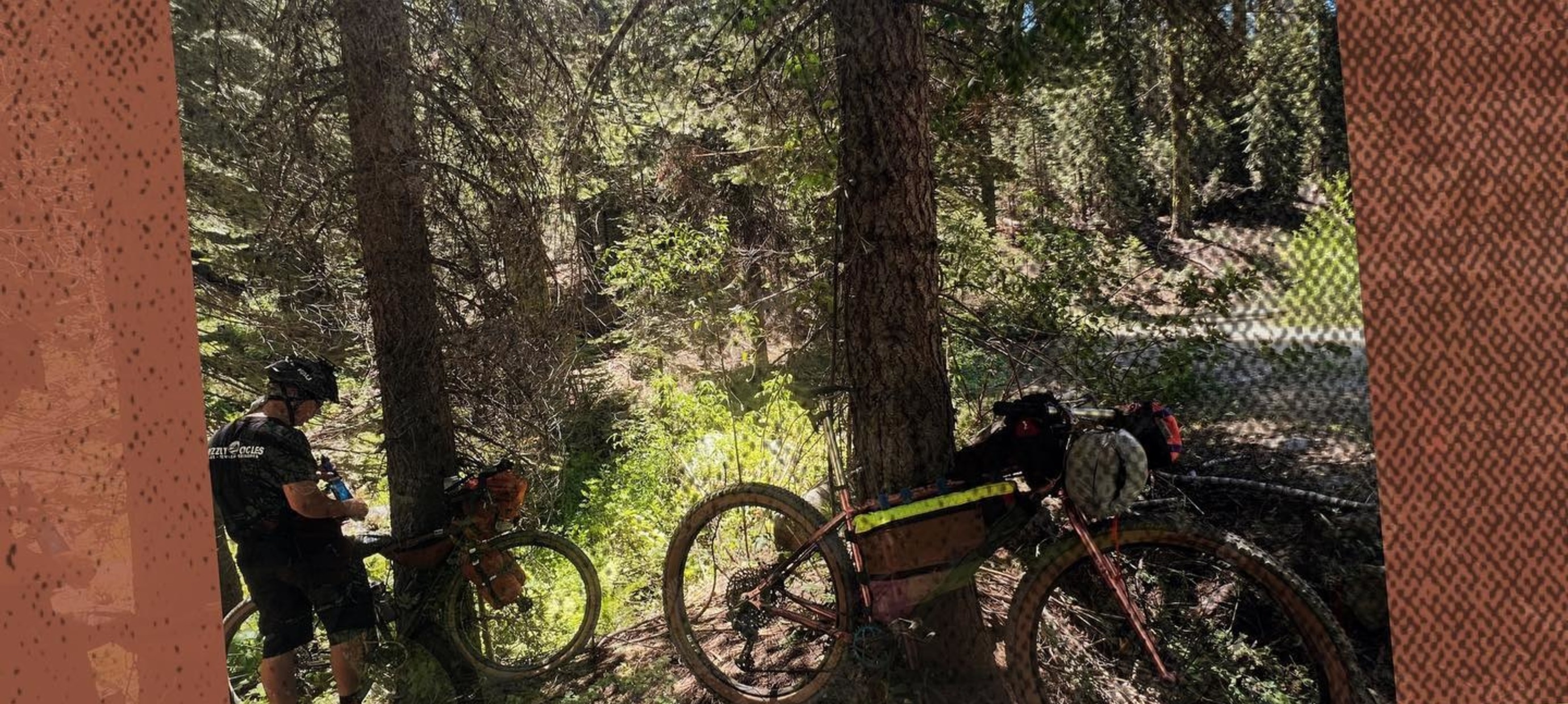 Join us for an Intro to Bikepacking

Ever thought about going bikepacking but don't know where to start? Well here's your chance ask questions and figure out how to get ready for your first or next trip! Join Gene and Kevin for a demo on gear setup and talking about our experiences bikepacking followed by a Q&A on all things bikepacking. Please send an email to [email protected] to RSVP for this FREE event at the shop!
Every trip is different and all the things listed aren't 100% needed and you may need things that aren't listed. This is just a guide to help make your life a little easier.