Kevin Talley - 19 / Feb / 2021
Introducing Ben Verdugo to the Grizzly Cycles ambassador program!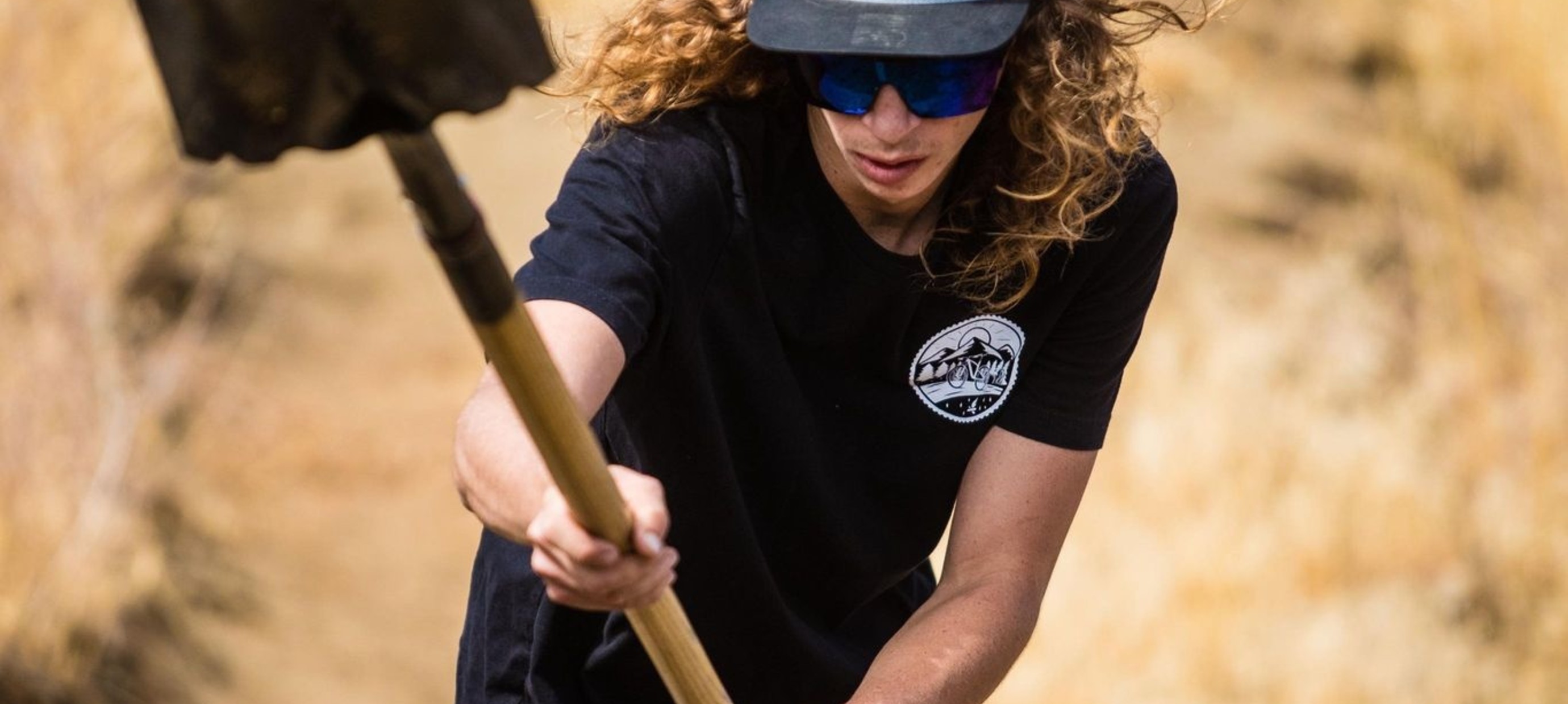 Grizzly Cycles is beyond stoked to officially welcome Ben Verdugo to the Grizzly Cycles Ambassador program. Ben is 24 Years old and resides in Lake Isabella, CA. When Ben isn't riding hes digging and when he isn't digging hes absolutely sending it! Check him out on his local test track piloting the brand new Kona Bikes Process X DL!
Make sure to give him a follow on Instagram!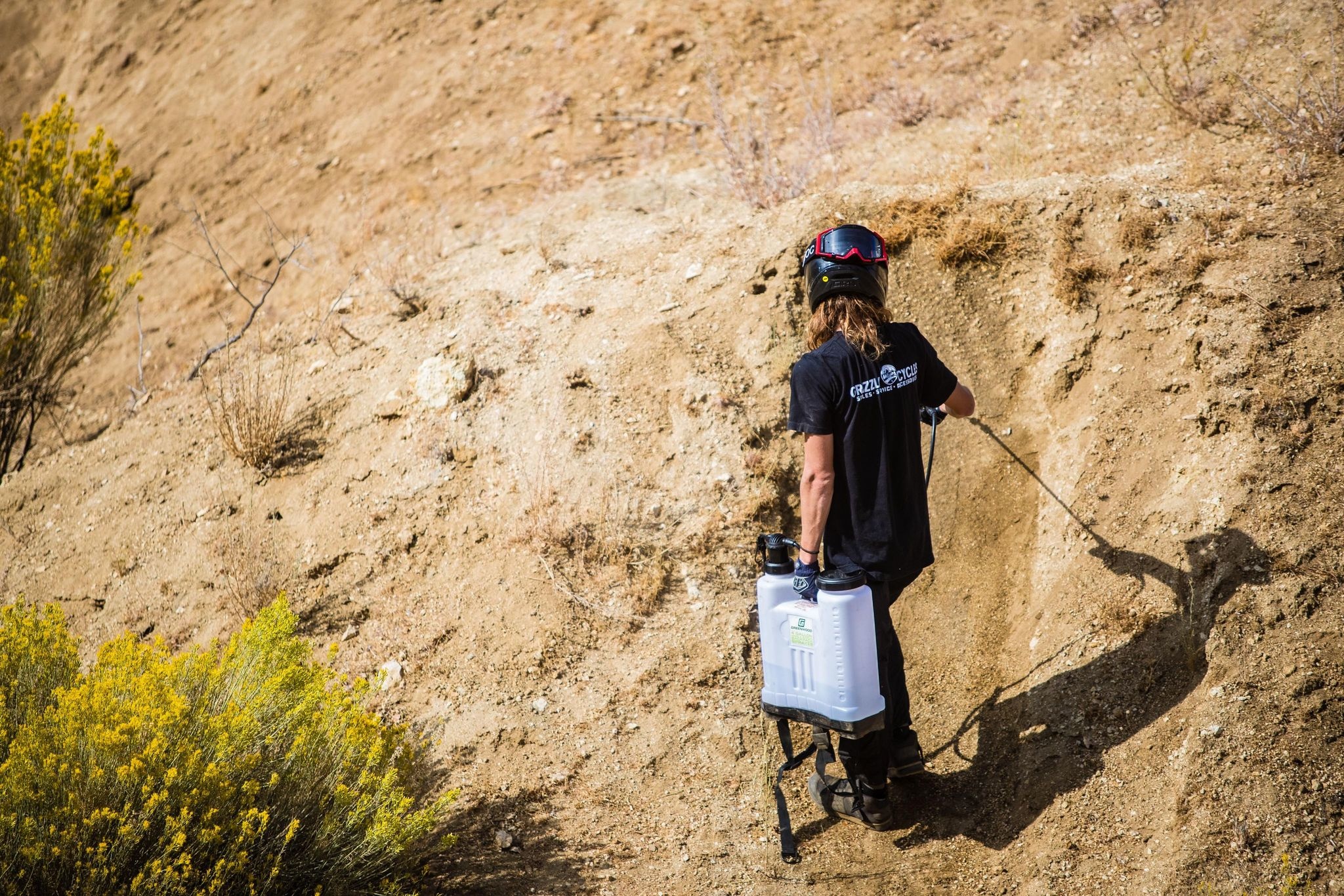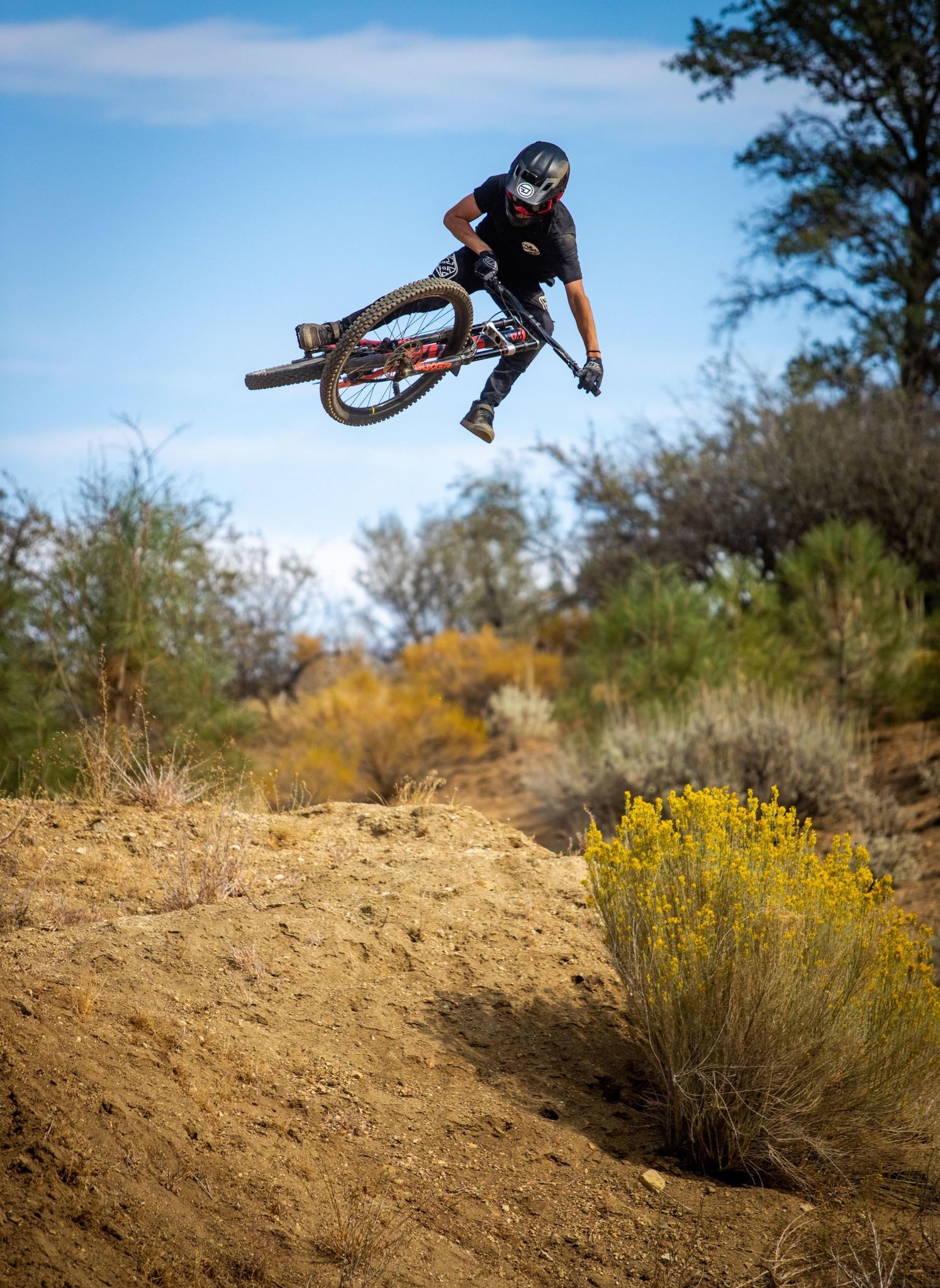 (Ben on his Kona Operator CR/DL)
Unfortunately sometimes things don't go as planned and filming got cut short. We want to wish Ben a quick recovery and can't wait to see him get back to doing what he does best!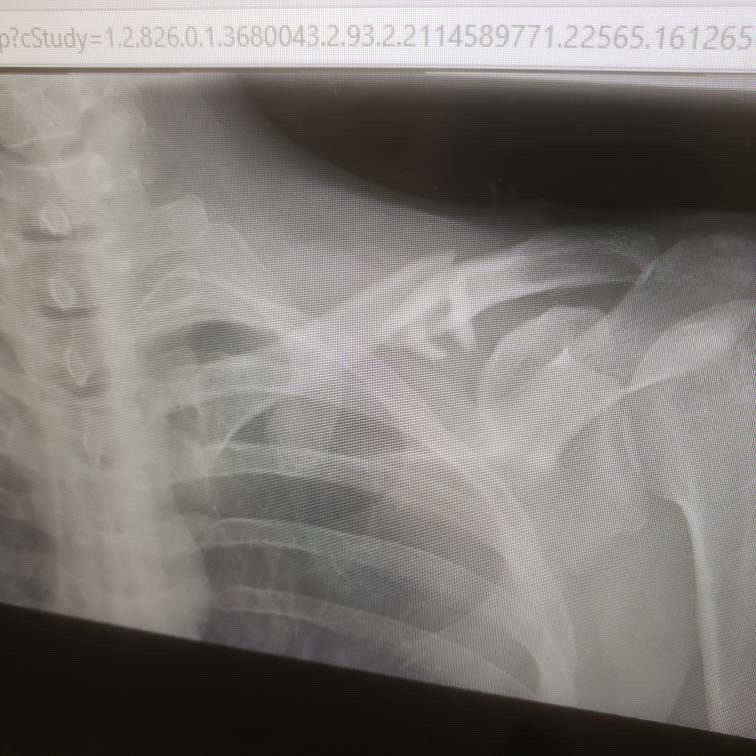 Video - Einstein Visuals
Photos - Jeff Witthans
Music - Lionheart - Hail mary
Rider - Ben Verdugo