Priscilla Talley - 07 / Mar / 2022
March Newsletter 2022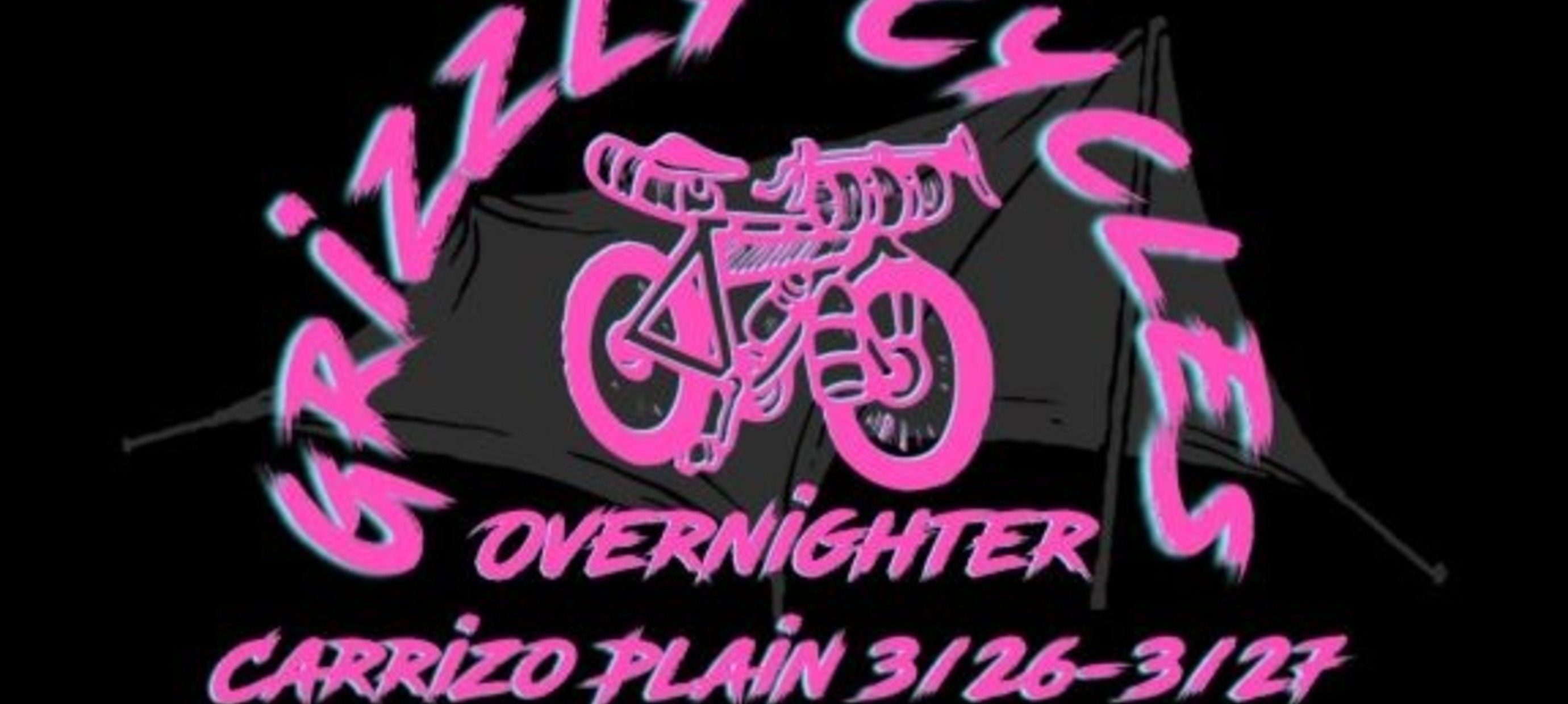 Welcome to the March newsletter!
March is our favorite month, weather is perfect this time of year for Bakersfield. I hope all of you are ready to get riding. If not bring by your bike in before everyone has the same idea as you and we start getting backed up on service. Needing a new bike? We have a variety of urban commuter bikes, and some MTB bikes ready for you to test ride and fall in love with. 
Our next Taco Tuesday is on Tuesday, March 15th and March 29th/ We leave the shop at 6:30 p.m. and pedal to where the tacos are. Ride, refuel, and ride back to the shop.
Group Rides
We're changing things up, Saturday rides will not be solely dedicated to gravel rides, but we'll be exploring on bikes all the same. We want to expand our rides to be all rider friendly. So based on whoever ever shows up we'll decide where to go. 
Ready for another epic over night adventure?! Get your gear ready or stop by the shop and we can help you out for your bike packing needs.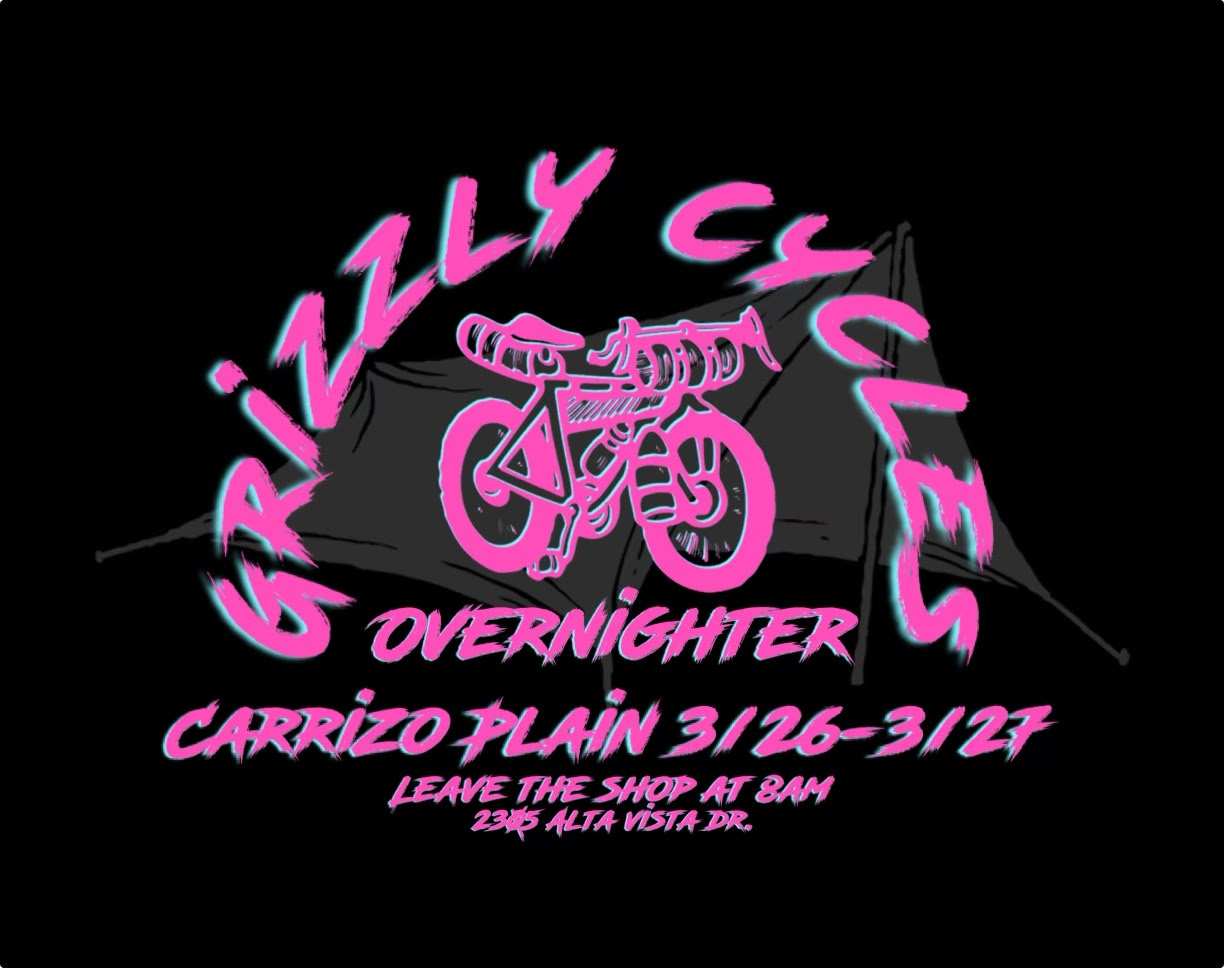 See you all out there, and remember: Keep the stoke!