Kevin T. - 09 / Feb / 2022
Short Month with a lot going on! Feb 2022 Newsletter
Whats Going on in Feb!?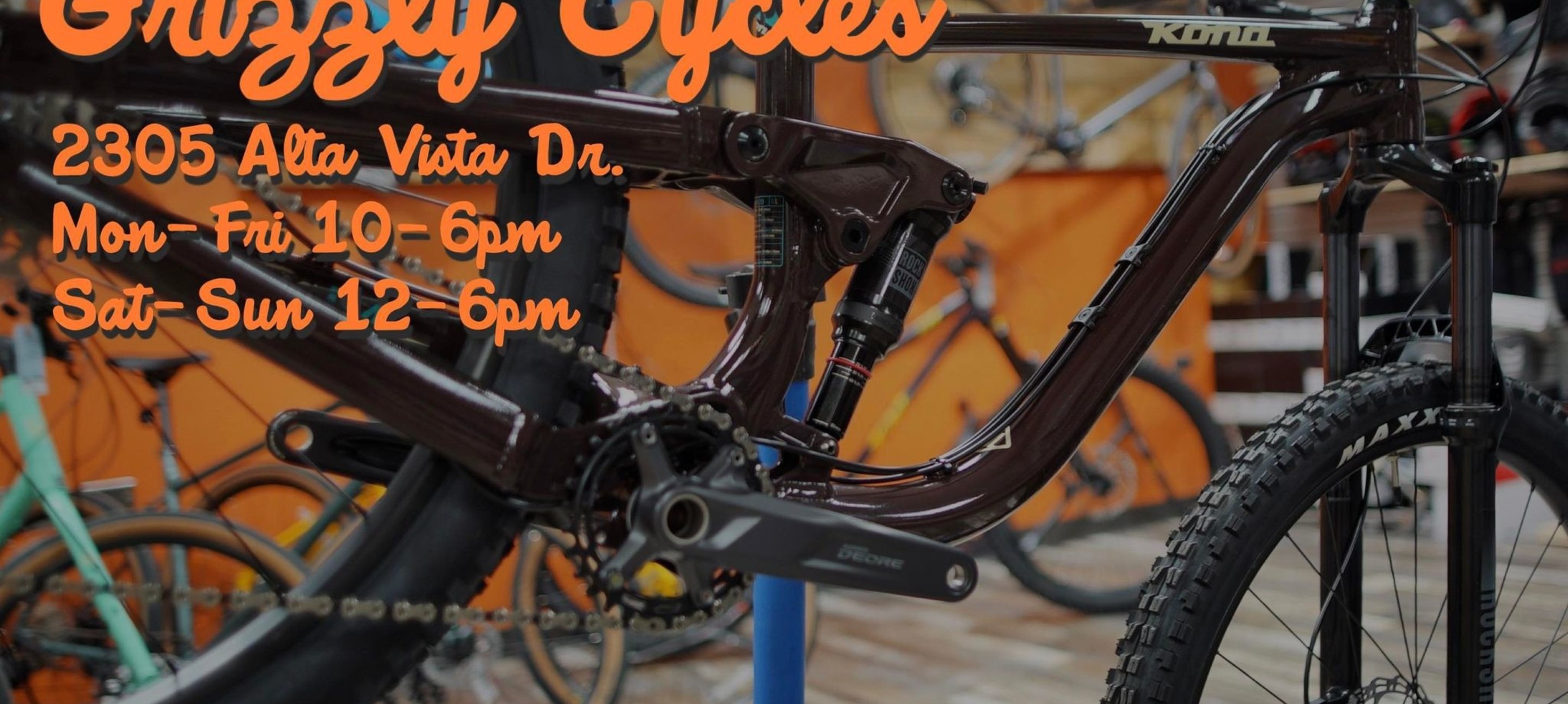 Howdy everyone!
First and foremost, thank you all for being so patient during the remodel process. We are pretty much done now. We will have an open house event on Saturday, February 26th with several community pop-ups present. If you can't wait until then to see how the new and improved shop, just feel free to drop by!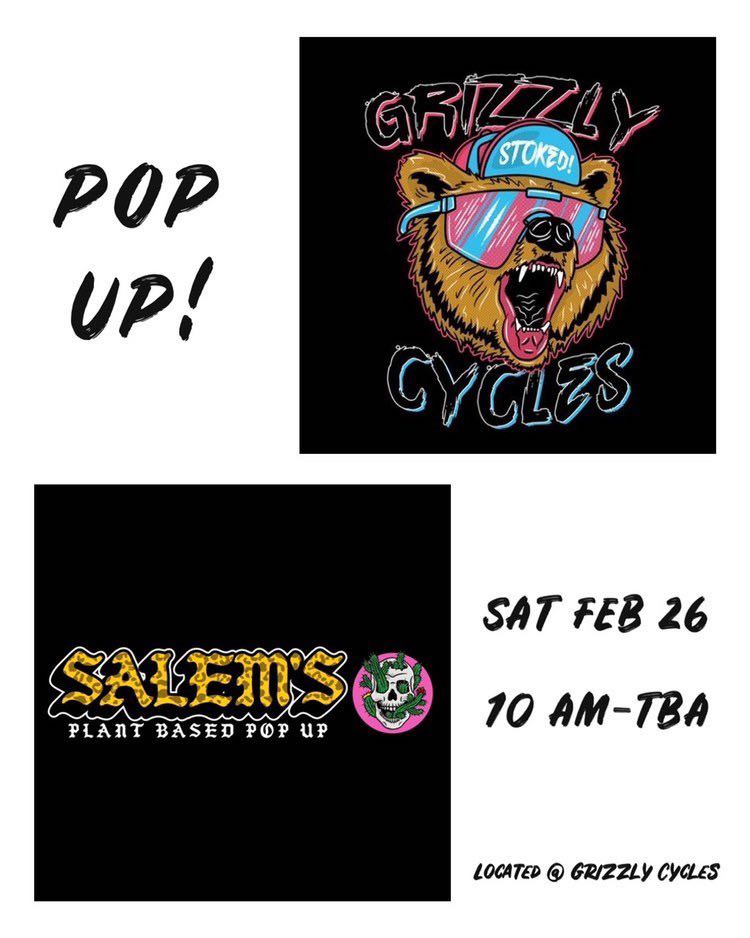 We have a big selection of new bikes for you to browse. We have commuter bikes, gravel bikes, mountain bikes, and many more. In addition, we have all the gear you need in stock.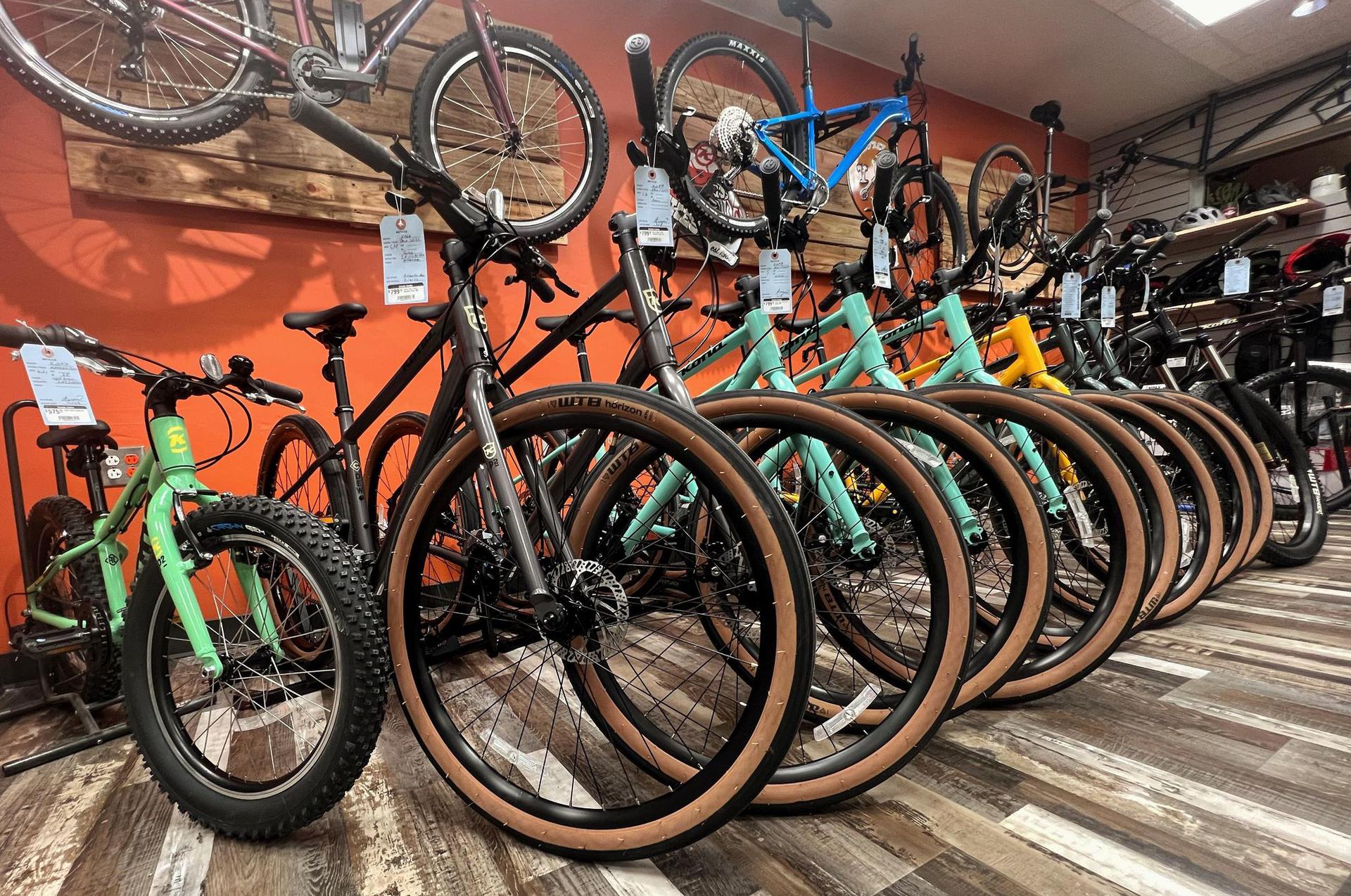 If you do happen to find yourself in our vicinity and you're parched, then boy do we have good news for you. We have a cooler stocked with the crispest alpine sparkling and still water. Murder your thirst with a frosty tall can of Liquid Death.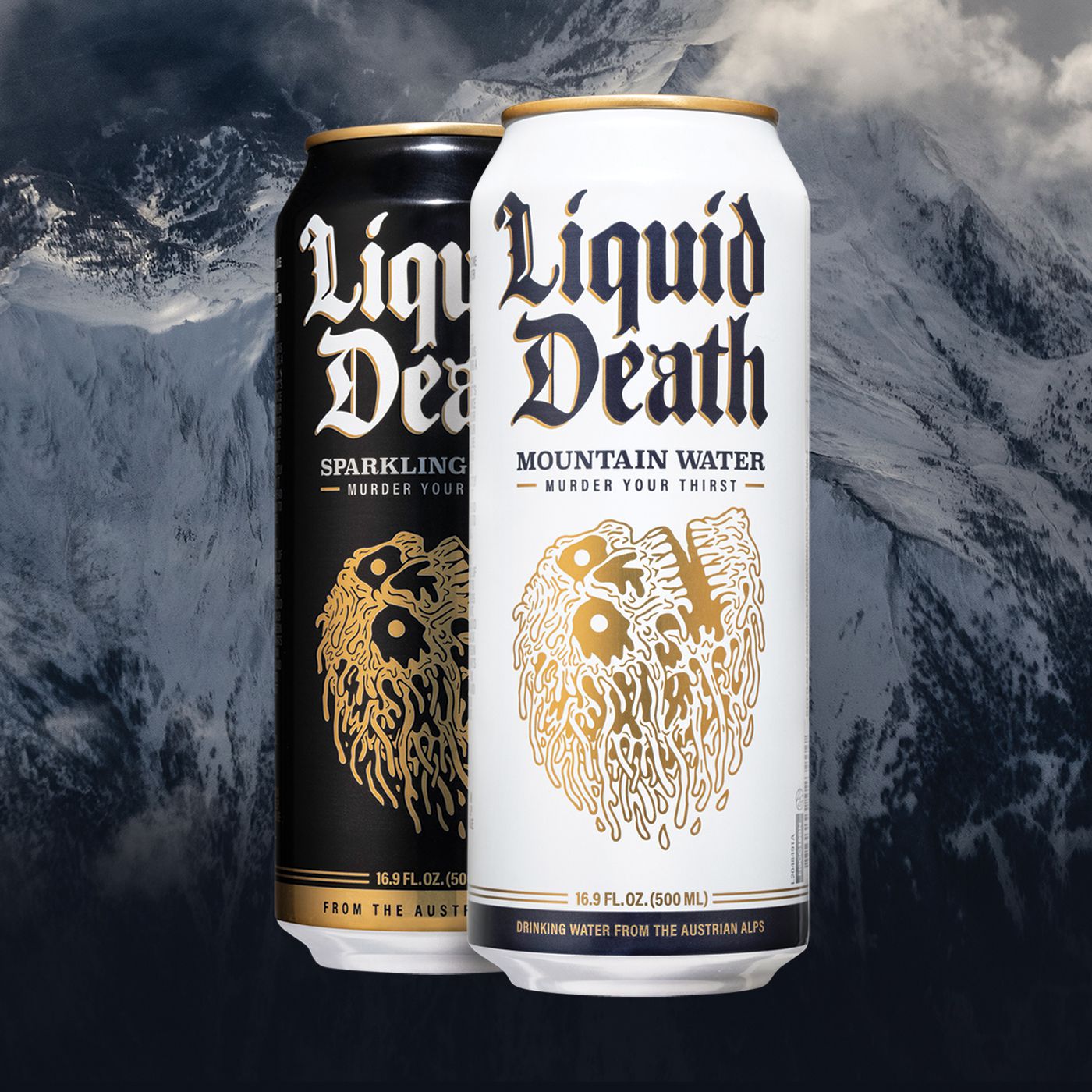 Our next Taco Tuesday is on Tuesday, February 15th. We leave the shop at 6:30 p.m. and pedal to where the tacos are. Ride, refuel, and ride back to the shop. 
This Saturday, February 12th, we will be at one of the aid stations for the Rock Cobbler. Our Saturday morning gravel rides will be off schedule this month due to other events. If you would still like to ride on Saturday mornings please feel free to leave from the shop at the normal time! We leave the shop at 8:00 a.m. on a "no drop" ride for 20- to 30-miles. The 19th this month will be the only official group ride. All skill levels welcome.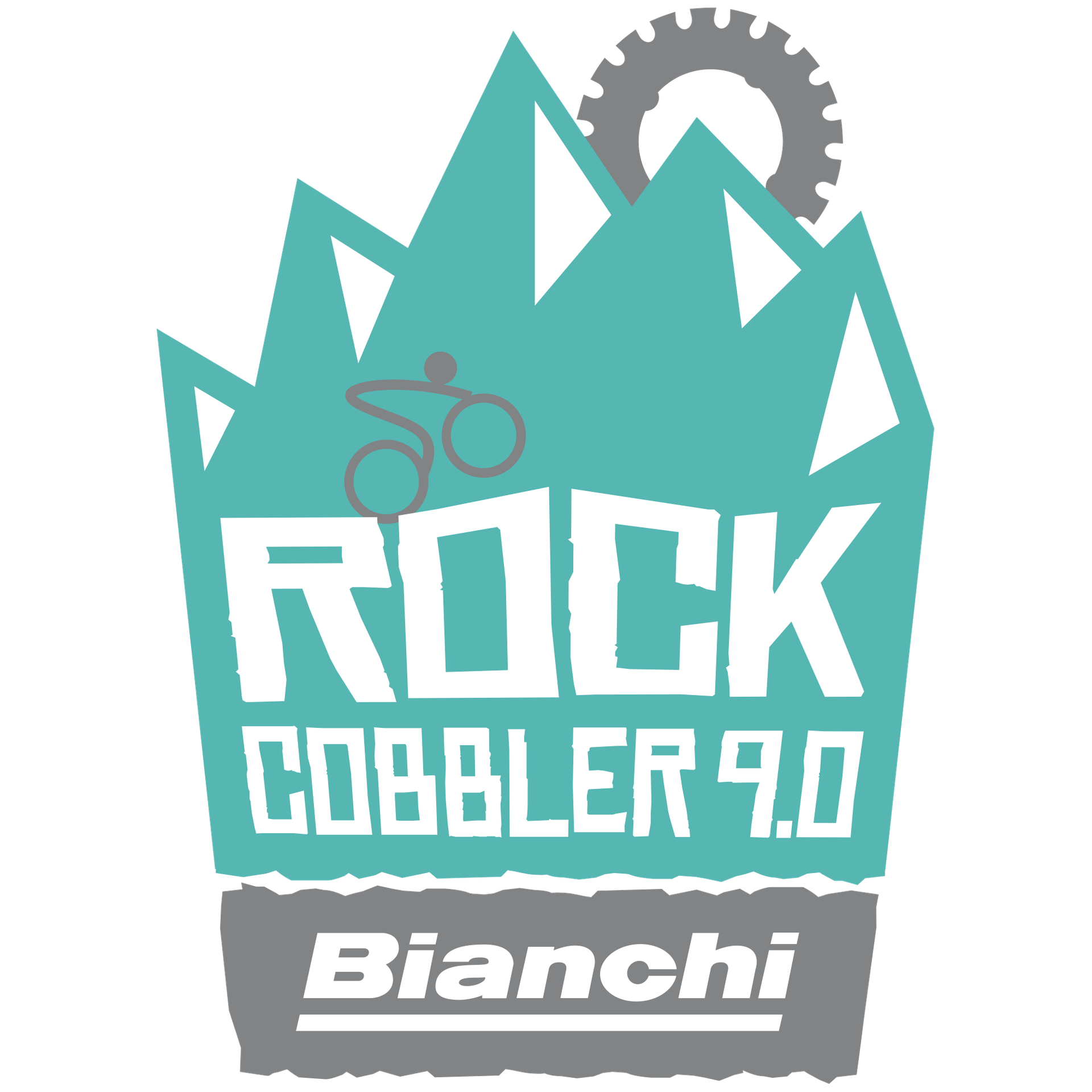 We wanna give y'all a heads up on mountain bike ride happening next month. Mark your calendars for Saturday, March 5th. Join us and some of our friends to ride the Whiskey Flat Trail in scenic Kernville, CA. Make sure to bring water to keep you hydrated, snacks to keep you fueled up, knee and elbow pads to protect against bumps and bruises, and a helmet to protect your noggin. We'll meet up at the Whiskey Flat Trailhead at 9:30 a.m. The route itself will take roughly 1.5 to 2 hours to complete, with about 800 ft of elevation gain over six miles. It's a good ride for beginner to advanced riders. Young ones are welcome to join if they have advanced experience. The route exhibits rock gardens and boulder features. We'll start on the Whiskey Flat Trailhead, but the trail offers several "loops" to make our ride more adventurous! Bring some money and join us afterwards for lunch and a well-deserved pint at Kern River Brewing Company. Again, that's on Saturday, March 5th. That gives you enough time to bring in your bike to Grizzly Cycles for a tune-up or to stock up on any gear, snacks, apparel, or whatever else you need before the ride!
See you all out there, and remember: Keep the stoke!