Kevint143 - 11 / Sep / 2022
First Salsa Frames have arrived!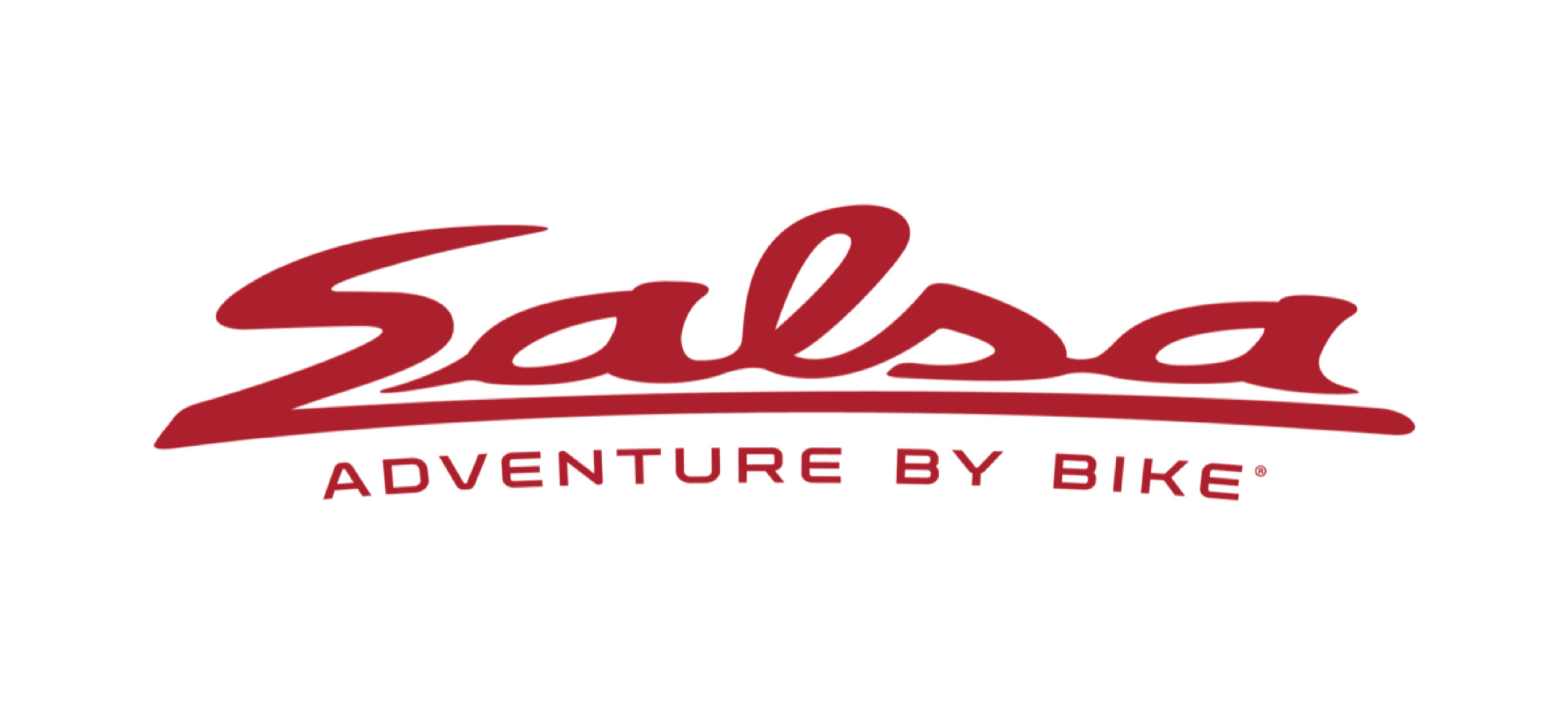 We are so stoked to receive our first shipment of Salsa Frames! Check out what we got by clicking the links below! 


We have the following frames in stock and ready to go!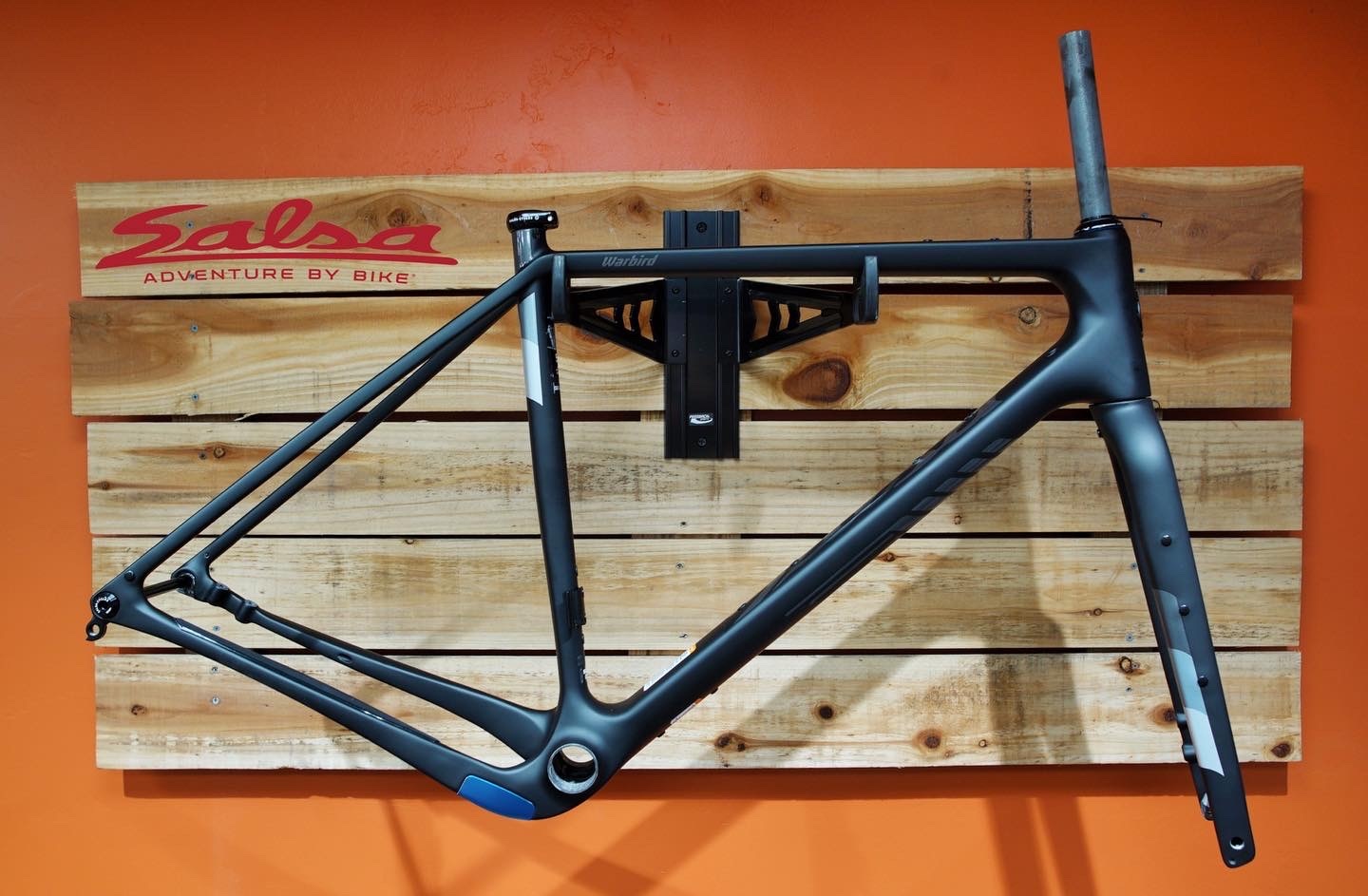 Salsa Warbird Carbon Frameset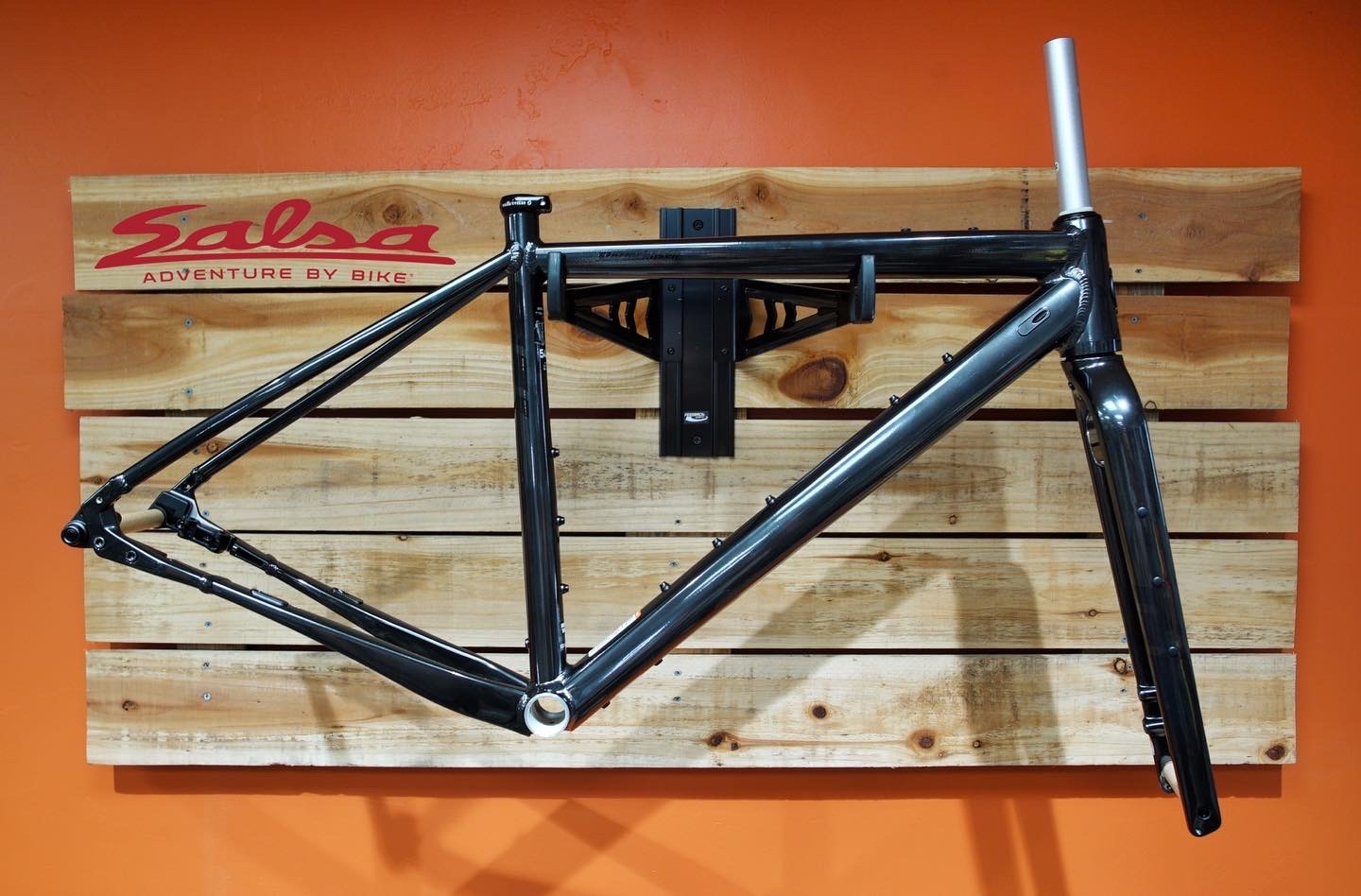 Salsa Stormchaser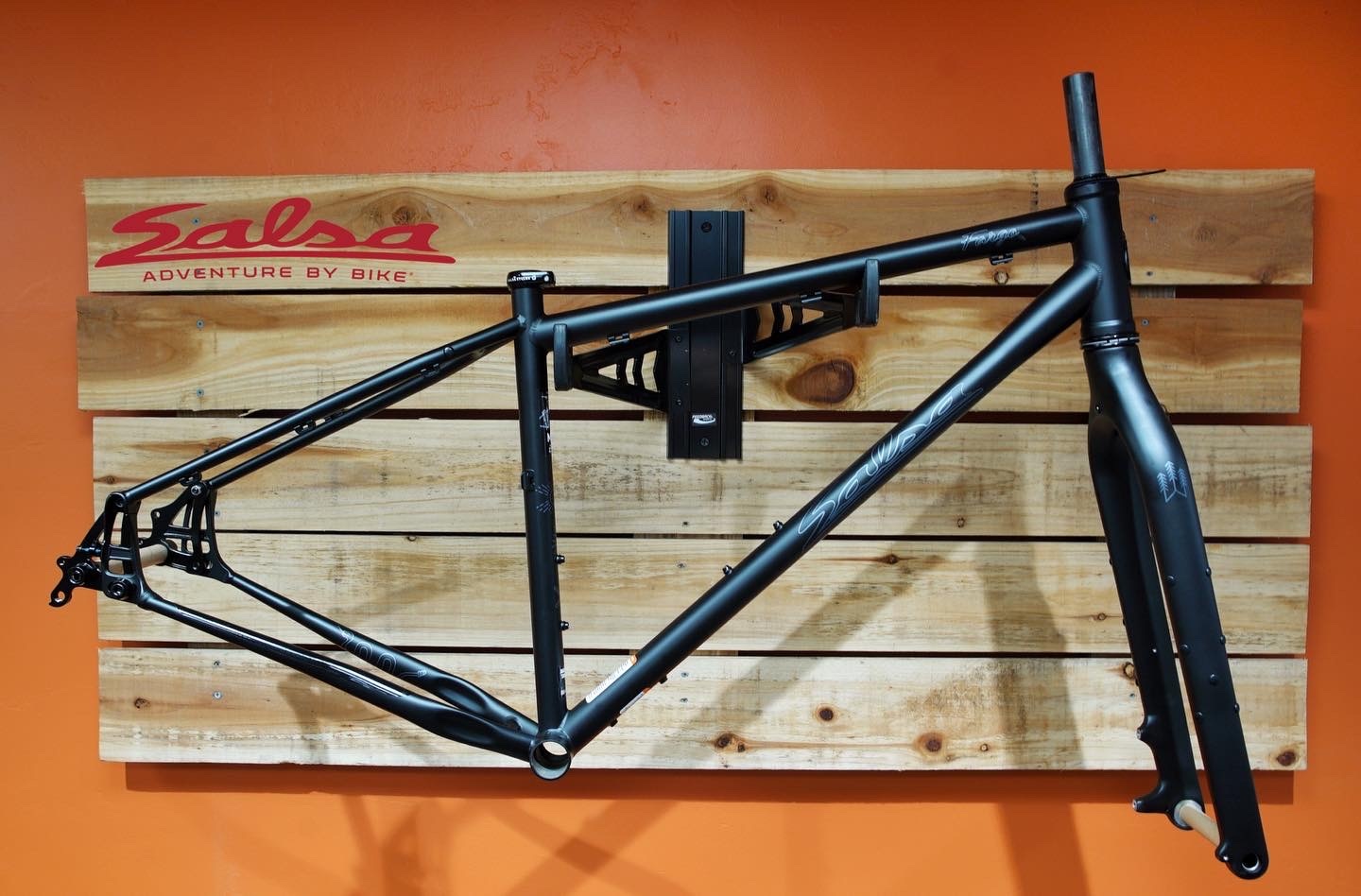 Salsa Fargo Steel Frameset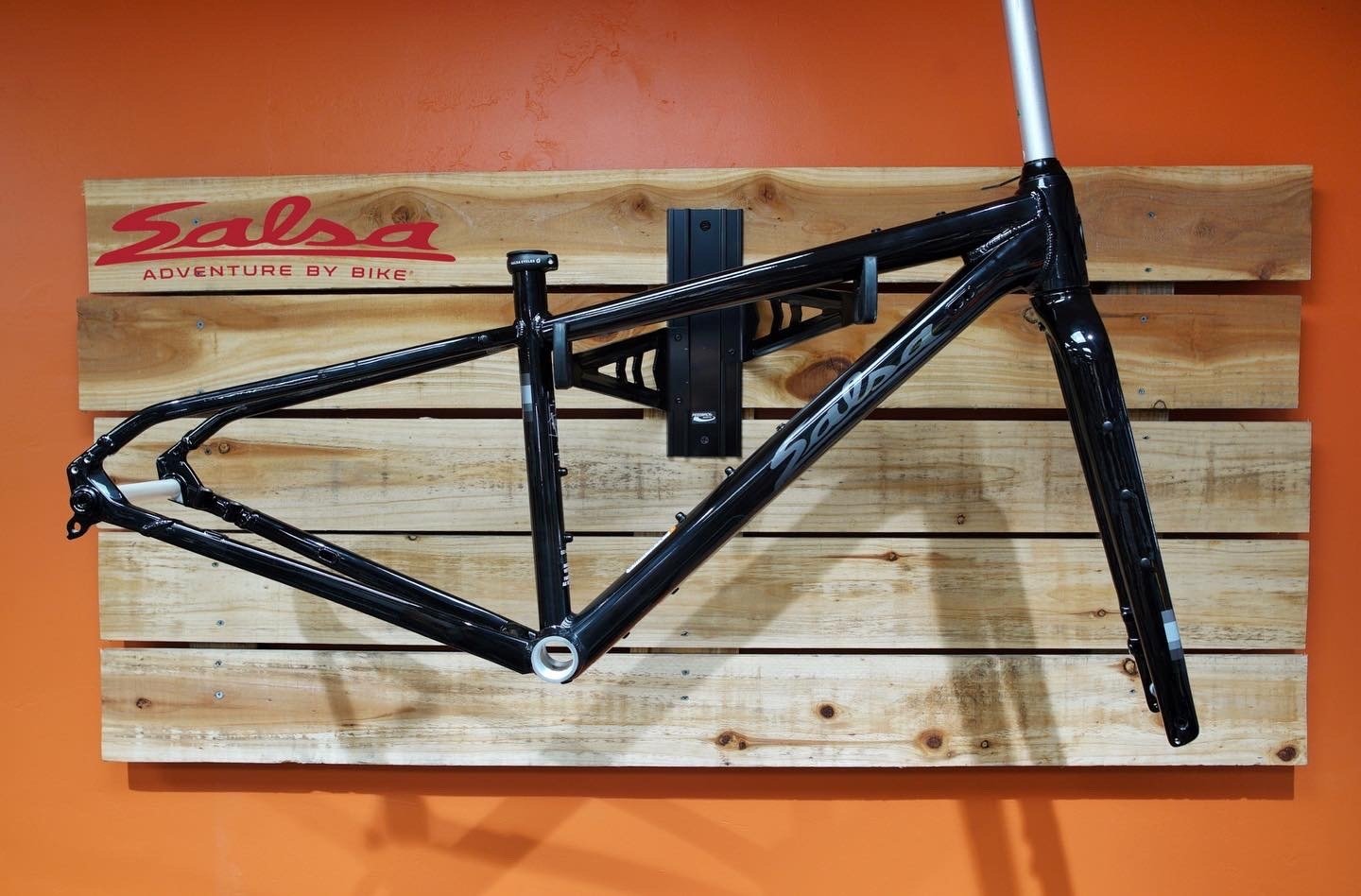 Salsa Journeyer Frameset
Click the link and get yours or stop by the shop! Free shipping on all Frames!